If you're reading this, you're likely starting the hunt for a commercial space to house your lash salon! Whether you're making the leap for your first-ever salon, looking for a new location for an established lash business, or simply renewing your current lease, navigating commercial tenancy is a complex, easily-overwhelming endeavor.
We want you to be as empowered in your search for your first or next salon as you are as a lash artist. Below, we offer three items you may want to consider including in your negotiations for a commercial salon space.
1. Only sign a lease with the right business provisions and terms.
When preparing to sign a commercial lease, you need to ensure that you have a thorough understanding of how this lease will affect your lash business's financial responsibilities. You don't want to end up in a situation in which your salon is paying more than its fair share for the space you occupy; that's money you can be putting towards advertising and high quality lash products!
As a lash artist's home, your salon will have business needs unique to successful lashing. We all know the importance, for instance, of maintaining proper temperature and humidity controls so that adhesives work properly. Ask prospective landlords questions about who will have access to control temperature and humidity in the property. If the whole building is set to a certain temperature, you may want to try negotiating conditions that work for your salon's lash extensions with fellow tenants and property management. You also may want to consider if the building is drafty or if it has huge windows - all of these factors will impact your ability to easily control humidity. The best case scenario to look out for, however, would of course to be able to control your own temperature and humidity. Smaller spaces usually do work better for this purpose.
You may also want to consider asking about building security; salon and spa cash registers are often targeted for robberies more often than one would think. First level? You are more likely to be attacked. A pro tip is to look out for fire escapes that burglars can use. Think through where you would put your security cameras in your new space.
You may also want to consider working in-house cleaning services into your contract. Particularly in a post-COVID world, having your lash stylists' massage beds, workstations, and lash supplies professionally cleaned on top of your regular care can be an added advertisable bonus to attract clients. This is more common in office buildings than it is in retail spaces. Medical office buildings often have readily available sinks and waiting areas built in.
As you enter negotiations, research market rates for identical or equivalent spaces in your salon's neighborhood and, if possible, the building. Talk to your prospective neighbors and try to gauge how much they pay for the size and utility of their own spaces. You want to make sure that your salon will be paying a proportionate, fair slice of the property's operating costs, which may be able to save you thousands of dollars.
If your lash business is just starting out, see if you can negotiate a starting "trial" lease of six months or one year with your landlord. This may not always be possible, as commercial leases are usually for three years or more but commercial real estate has been severely impacted by COVID-19 and landlords are becoming more amenable to shorter tests. It is win-win when they also know that a business will be successful. This can help you figure out if your preferred location is attractive to new lash clients and convenient for old ones.
2. Adequate foreclosure protection.
All landlords are beholden to their banks and lenders. Without adequate contractual protections, your commercial landlord or property management company may terminate your lease if they default on their own payments and enter into foreclosure. The odds of a commercial foreclosure occurring are higher than zero, particularly in the circumstances arising from this pandemic. To protect your lash salon and employees from a possible future lease termination, you may want to obtain a subordination, non-disturbance, and attornment (SNDA) agreement directly from the commercial lender.
SNDAs — also known as lease subordination agreements — include the commercial tenant's recognition that the lender will be the new landlord in the event of the original landlord's default. Simultaneously, the lender acknowledges that it will not prematurely end your business's lease with the property if you have not defaulted on any payments to the landlord, and the lender is recovering its rights to contractual damages from the original defaulting landlord.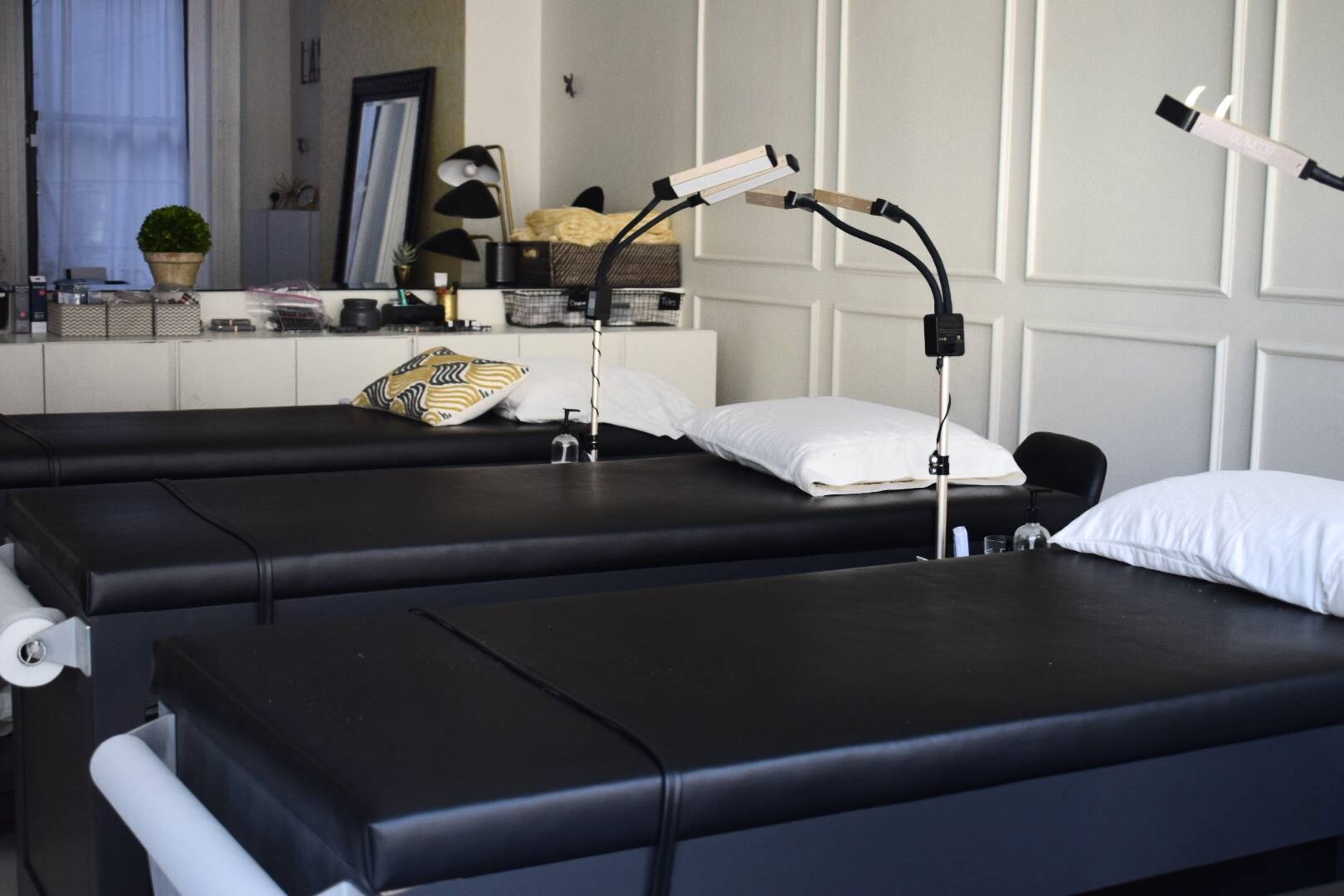 3. Ability to lease additional space in the future.
Think of your lease agreement as a tool for business development. Pinpoint your long- and short-term business goals. Rather than hunting for a space that simply serves your current needs, you want a lease agreement that can accommodate your salon as your client base expands and you begin to need more bed and storage space.
If the property under consideration contains additional un-leased spaces, you may wish to negotiate options for leasing additional space within the building or property. Such a provision will be especially important in the wake of the long-term effects of the global COVID-19 pandemic. Having enough room for clients and employees to social distance while receiving stellar lash services will be key to a safe, thriving business!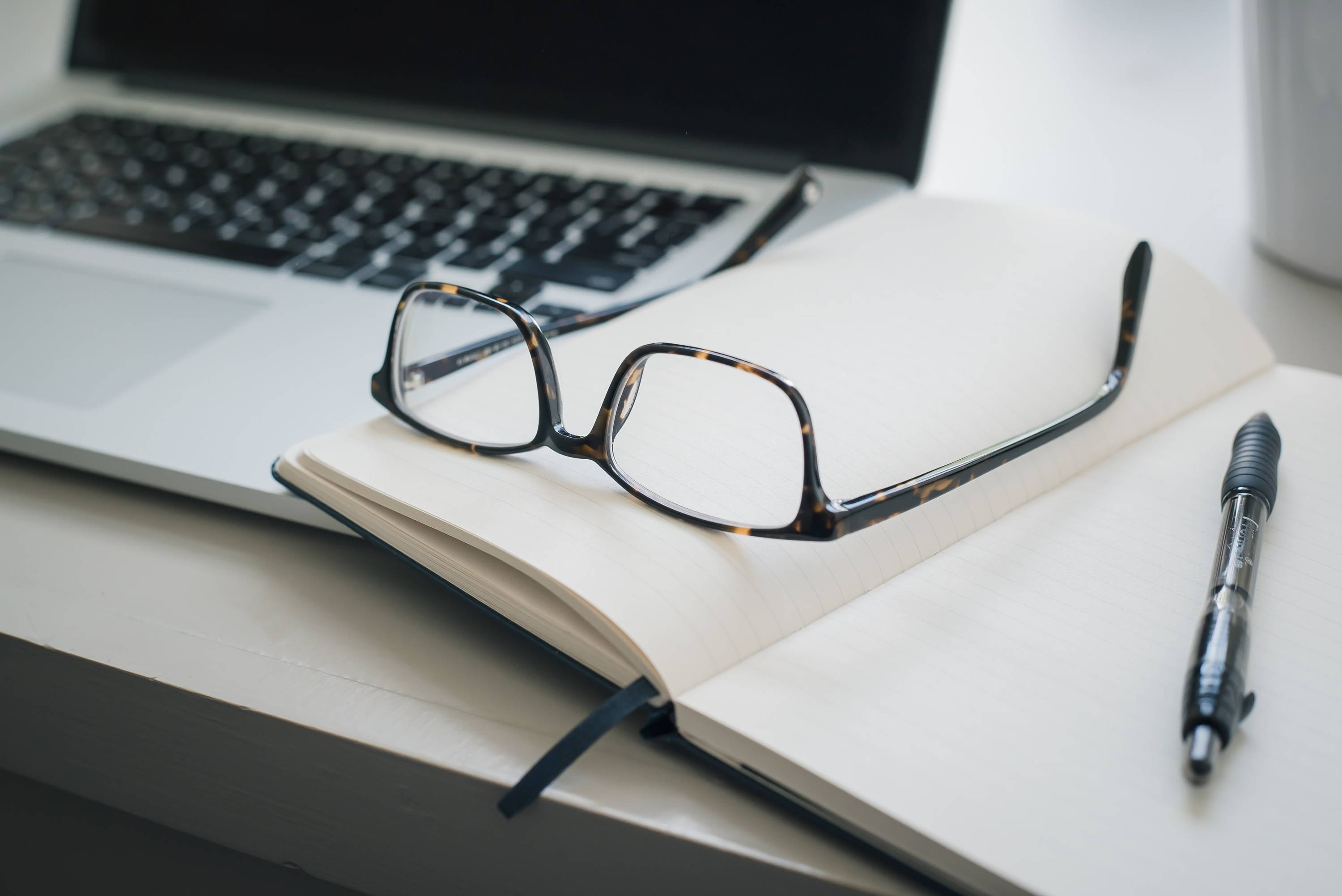 Before commencing any concrete lease negotiations, you should always consult an attorney — particularly, if possible, one who specializes in commercial real estate and landlord-tenant — law to negotiate these terms with and for you. With enough research, planning, and preparation, you and your lash business will be well on your way to leasing the lash extension salon of your dreams.