Learn one-on-one with private training, available at our Philadelphia headquarters or your own location.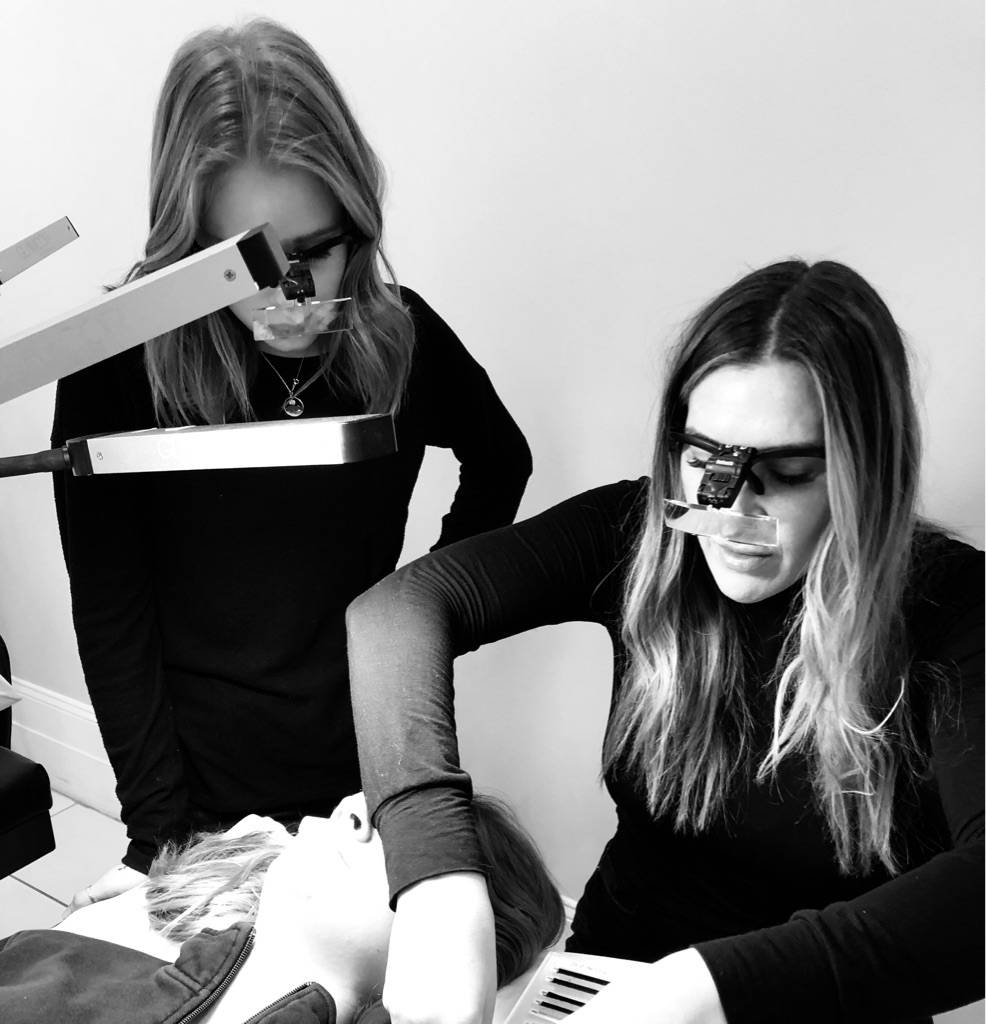 We offer both one- and two-day options. Both options will require one live model.
Pricing:
Pricing starts at $1250 for one-day and $1675 for two-day training. Travel fees may apply.
Learn More:
To learn more or to receive a quote, please email us at Hi@LashBeePro.com, along with details on your location and the number of people to be trained.