---
Our mission is to equip and empower lash stylists to bring more beauty into the world.
We believe in...
- Enhancing one's natural beauty; lash extensions shouldn't mean looking like anyone else.
- Utilizing both science and experience to hone and refine our products.
- Safe application, ensuring anyone who uses LashBeePro lashes maintains long and healthy natural lashes.
- Providing the highest quality products - and only once they're perfected!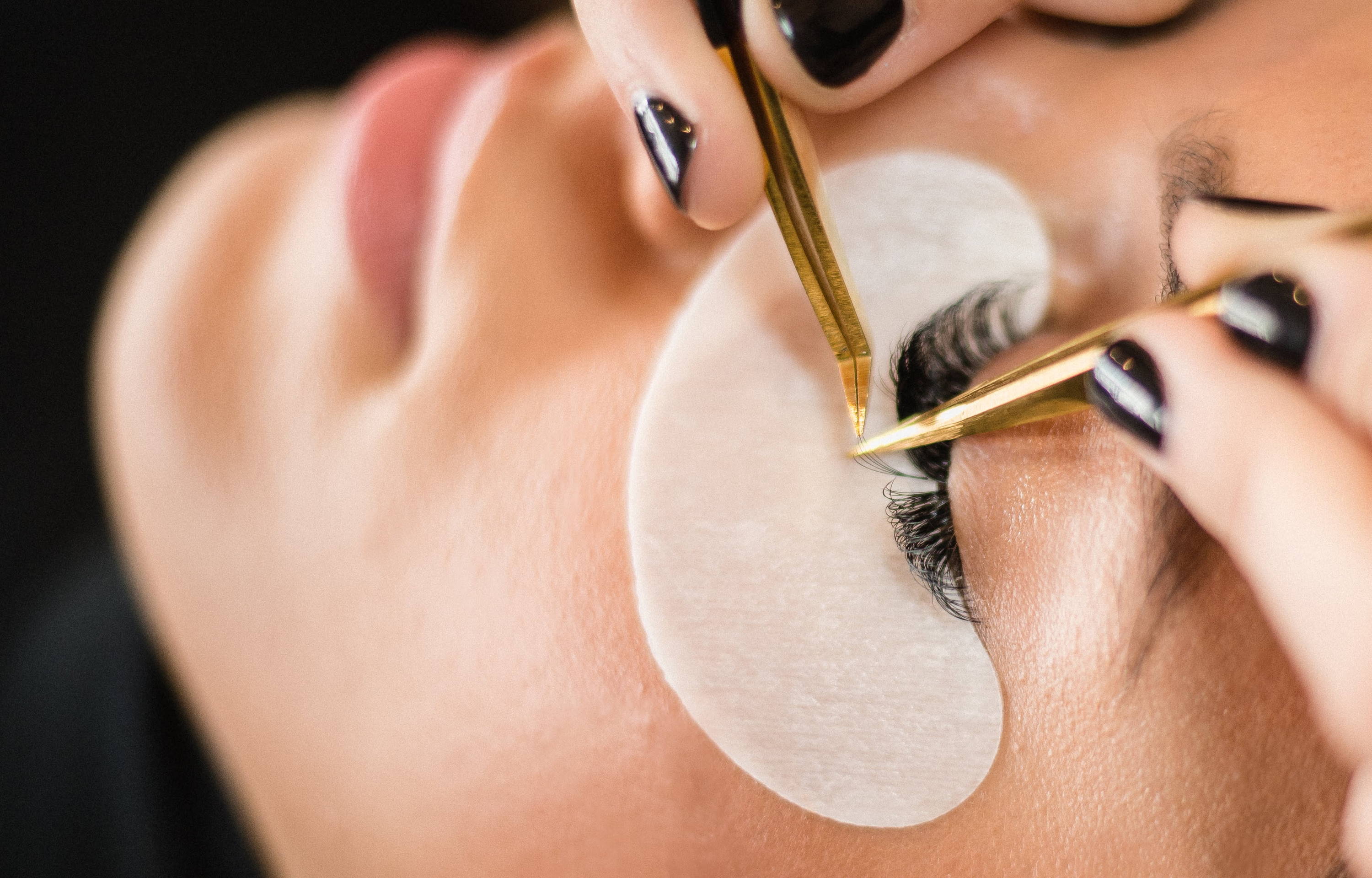 ---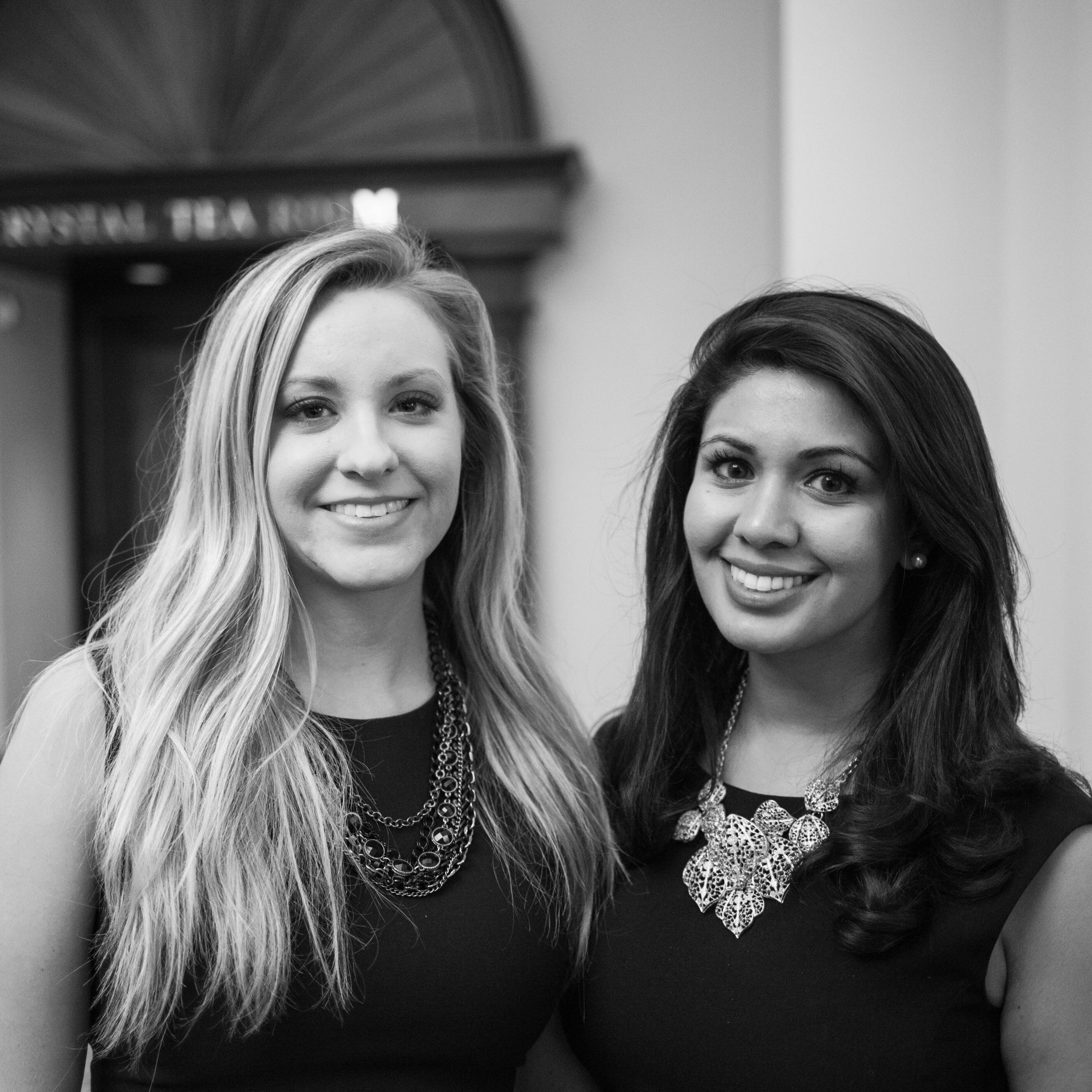 It all started when Anjali traveled to South Korea while attending The Wharton School for her MBA. She was stunned by the popularity of lash extensions there - a service totally new to her - and decided to try them for herself. Zing! She fell in love. Once Anjali returned home, she shared her experience (and showed off her lashes!) with her classmate Erin. Erin, whose family is in the beauty industry, knew they needed to explore this... and the rest is (bee-u-tiful) history.
Together, Anjali and Erin opened LashBee in downtown Philadelphia to great success—the multi award-winning studio is recognized as a pioneer of lash safety, quality, and advanced techniques in the Northeast. Not only is LashBee known for its services, its ambiance is warm, open, and approachable—a place where clients are more like friends.
In the years following LashBee's opening, Erin and Anjali (self-proclaimed product science nerds and innovation junkies) realized they had standards for their lashes that existing brands weren't meeting. So, they put their heads together again and created LashBeePro.
---
How are we different from other lash companies?
- Our passion for cutting edge products and techniques.
- Continual feedback from the in-house team that uses the LashBeePro line daily.
- State-of-the-art lash artist training.
Dedicated to developing cutting-edge products and techniques in the lash industry, LashBeePro tirelessly tests and refines every products (case in point: each pair of tweezers is personally hand-tested before shipping!). Not only does the LashBeePro team work closely with a top research and development team in South Korea and the US, the product line is very scientifically-based—conceptualized by biochemical engineers and industrial designers!
LashBeePro wouldn't be what it is without its LashBee stylists. It's their constant feedback that helps Anjali and Erin refine and innovate each product and produce items lash artists dream of using. As Erin and Anjali note, "Our lash team is truly our best sounding board."
In addition to its product line, LashBeePro also offers extensive lash artist training that has produced some of the East Coast's top stylists.