You're booked out for months, and business is booming. Your lashing skills have naturally increased in quality and speed, but so have your operating costs. Is it time to up your pricing? (Hint: the answer is yes!) Maneuvering a lash business in a post-COVID world, where inflation and supply chain issues are a reality, is something to face head-on. You work hard and deserve a raise as you progress through your career. Increasing your prices is essential for occupational growth and a thriving business.
Although raising prices means more profit for you, you must consider how this will affect your client. Transparency is crucial, so informing them of the increase should be straightforward but genuine. No one likes a surprise at checkout. We've outlined some great tips and strategies to help your pricing announcement go smoothly.
Crunch the numbers.
First, understand your revenues, costs, and profits. Using a true point of measurement, such as monthly bank statements, will set you up for success. By referring to these numbers, you can figure out what you need to cover recurring expenses plus your take-home pay. For example, if you owe $1500 monthly for rent, utilities, and restocking supplies, you would need to earn $50 daily to break even. If your desired income is $1400 a week, you will tack on another $187, making it $237. To put it in perspective, that's roughly 5 volume sets plus aftercare a week! Monitoring your numbers routinely allows you to increase pricing in smaller increments yearly. This way, clients can become accustomed to expecting it without much financial burden.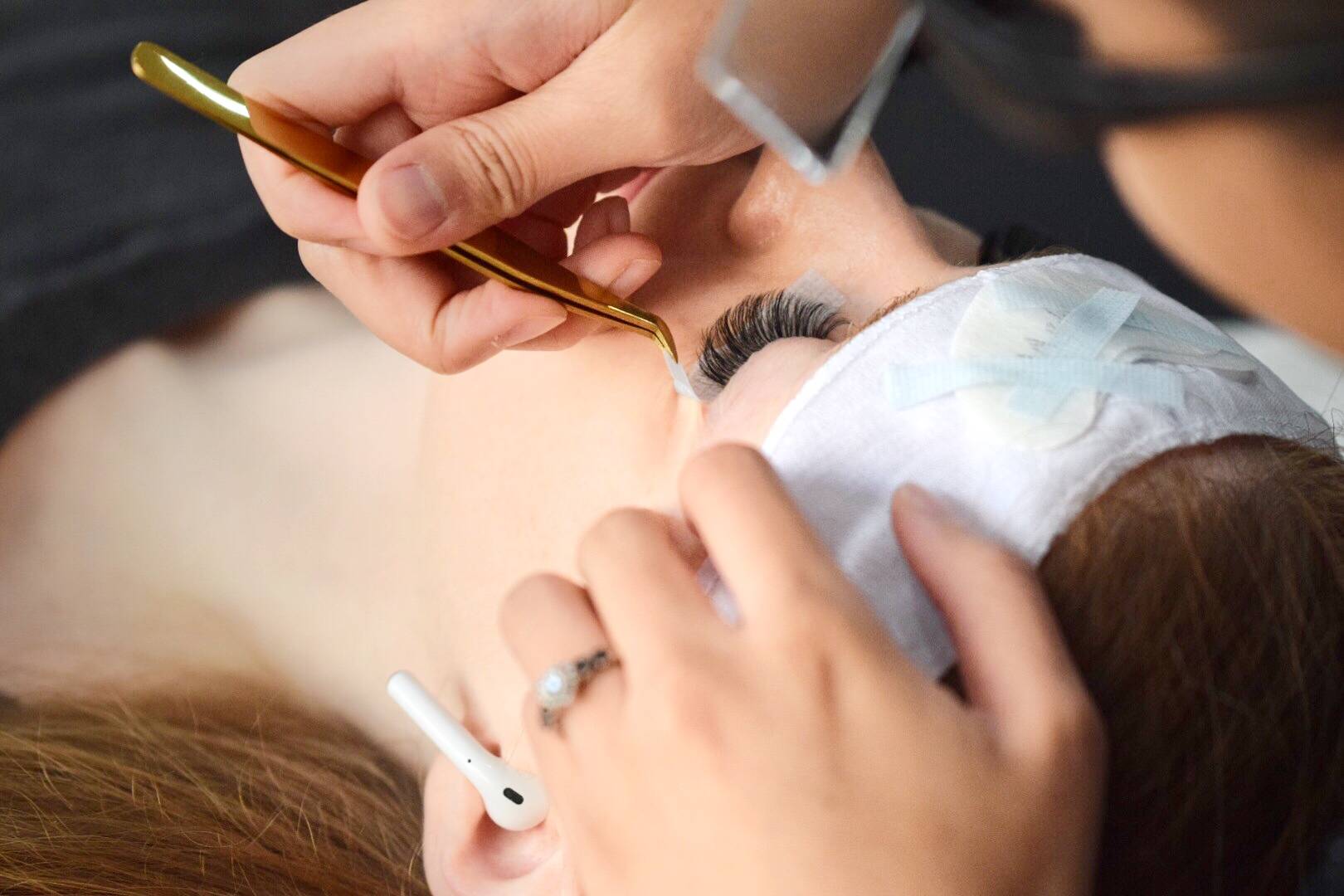 Give notice.
Giving your clients a heads up on any menu change is a must - we recommend about 30 days' notice. At this time, clients should be made aware of when the increase will take effect and what it is. Communication is key, so relay this information in person (during the service or at check out), via your website, through email, social media, and even text. Make yourself available to chat through any channel necessary for clients who might have questions or concerns. A firm conviction in your decision to up your prices will allow you to explain the financial necessaity and added value to your lash services.
Be considerate.
The unforunate truth is that there may be some clients who will no longer be able to fit you in their budget. Try not to take it to heart because it's not a reflection of you personally. It's natural to be hesitant when deciding on upping prices. If you feel held back by the thought of your clientele going elsewhere, you can think of ways to alleviate sticker shock without compromising your worth. Some of our favorite tactics include:
Rolling out price increases over time rather than increasing them all at the same time. Start with full sets, the fills, and so on.
Implementing a loyalty program (if you don't already have one!). You can structure your program with a tierd point system where clients could redeem their points for a percentage off or even a retail item! For example, for every five fills or accrual of 500 points, the client receives half off their next fill.
Offering a one-time free add-on service or upgrade, like a brow shape or a Classic-to-Hybrid upgrade, when they book their next lash appointment.
While you could offer to honor your old prices indefinitely for your extremely loyal clients, we don't recommend this approach unless it feels absolutely necessary. Allowing some customers to continue to pay the old rates while others pay more could lead to entitlement issues or claims of preferential treatment.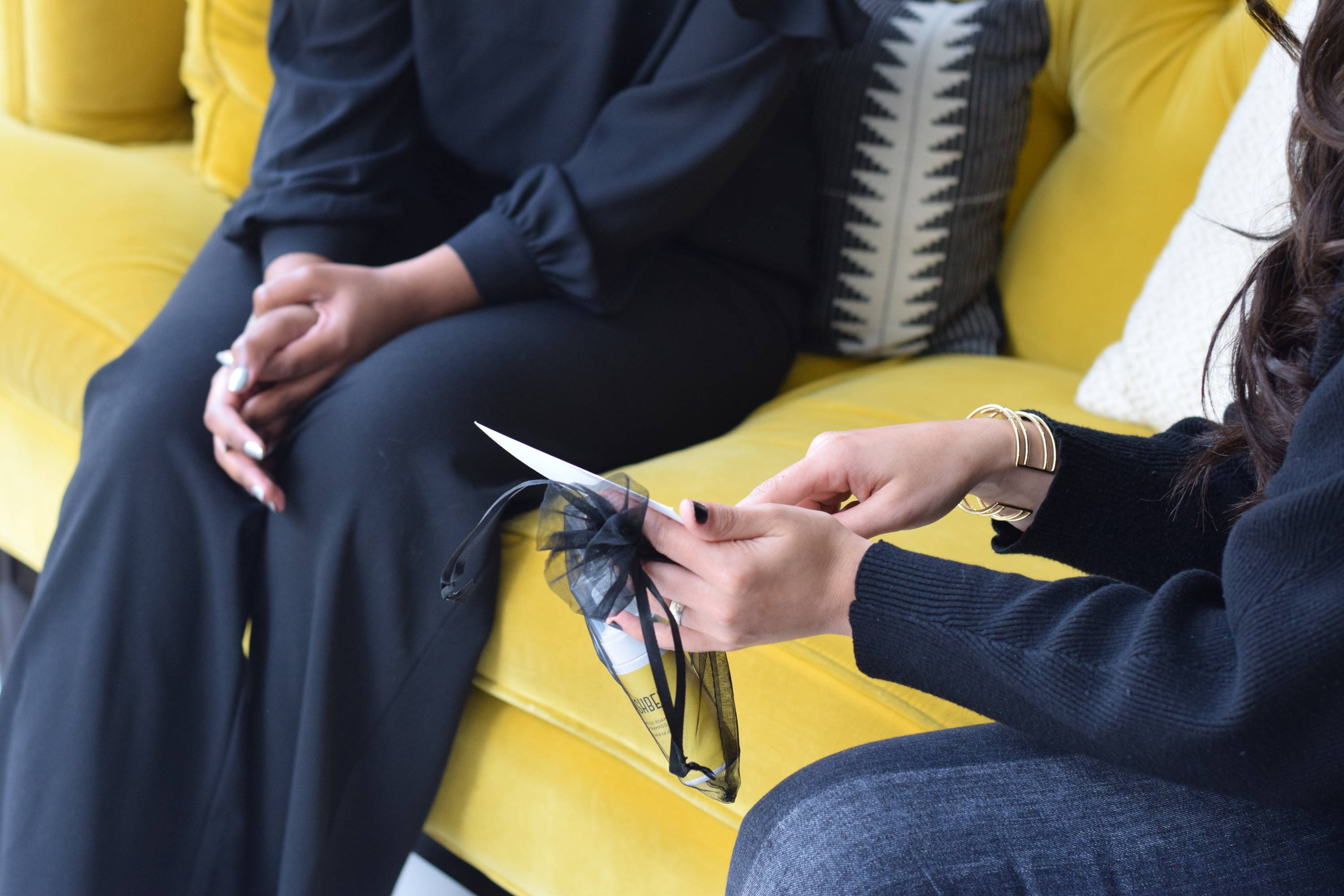 Highlight value over profit.
For your price increase announcement to be well-received, demonstrating your value is non-negotiable. Your clients come to you because you provide more than just lashes. You deliver an experience and aid in their self-confidence. Does your business offer other services that make you unique as a lash artist, like facials, makeup, or waxing? Have you or other lash artists on staff taken master classes that set your business above the local competition? Be proud and let your clients know!
Another cost-effective way to increase value is complimentary services like temple massages or filling in their brows. Believe in your abilities and determine how you specifically benefit your client, then drive it home.
Prepare staff.
If you have staff on payroll, those costs must be factored into your monthly expenses when determining your price increase. Determine pay structures and rates by reviewing your staff performance and acknowledging years of experience. To avoid miscommunication, everyone needs to be on the same page. A bad review can be detrimental to your brand, so everyone on staff should provide the same standard of service and be up to speed on pricing and verbiage. The team should know what's increasing, by how much, when it goes into effect, and why. Employees conveying contradictory information could lead to a poor client experience and negatively impact your lash business.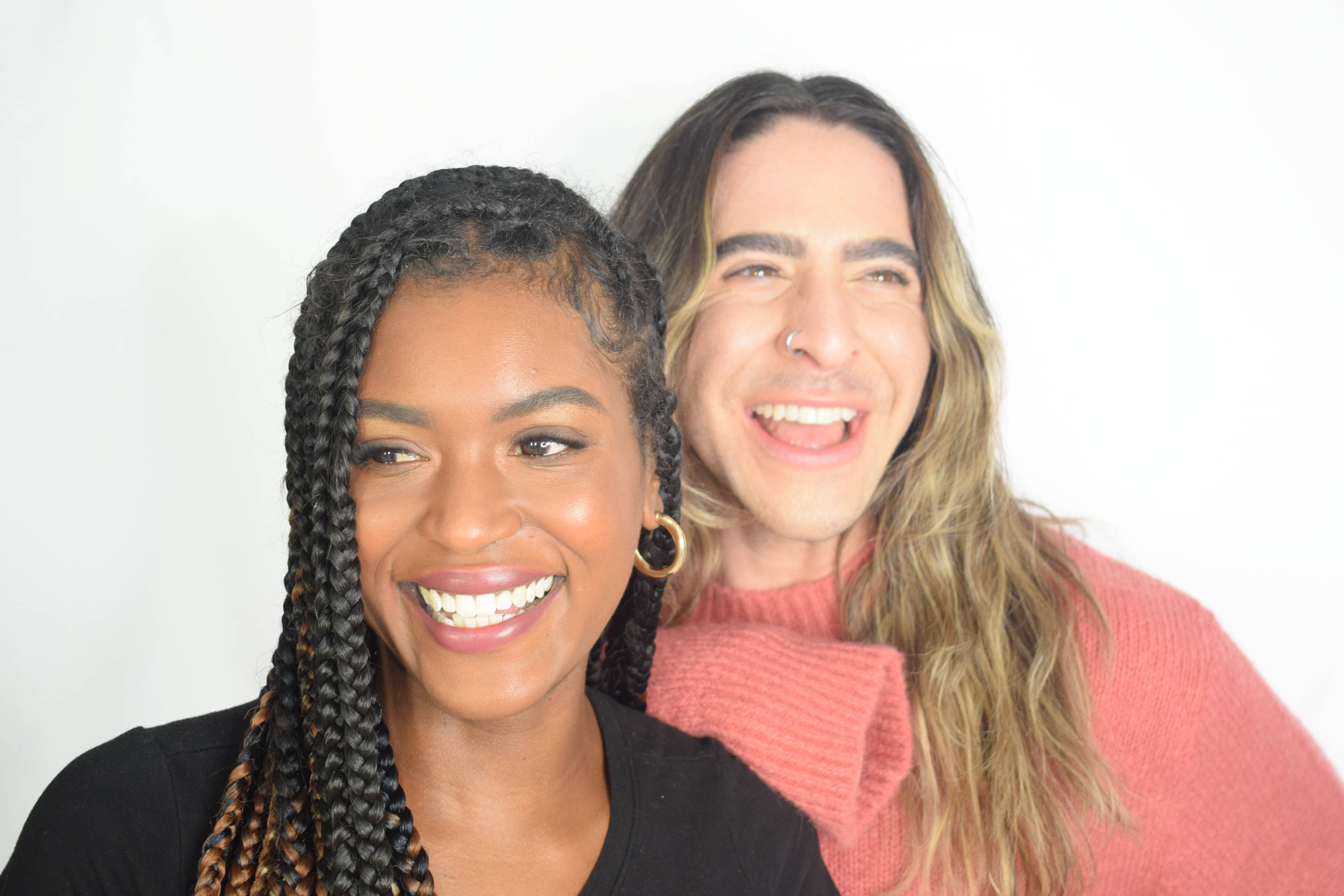 Show appreciation.
Never forget where you came from! Go out of your way to thank both your clients and your staff for their loyalty and support. Without them, you wouldn't have reached this incredible milestone and level of success. You'd be surprised by the impression that a heartfelt, face-to-face message, thank you notes, or small, thouhtful gifts can leave on a person. Clients and staff will feel appreciated and be more than willing to aid in your journey as a lash business owner.
When it comes down to it, don't overthink raising your prices, and respect your skillset. You're so worth it! With plenty of preparation, professionalism, and efficient communication, you'll be able to raise your prices with little to no hitch.
Have a question we may not have covered or a tip of your own? Let's chat! Email us at hi@lashbeepro.com.