Running a successful lash business is so much more than just serving clients! We've compiled our top 7 websites and resources for managing your business and growing your clientele, all while preserving your sanity.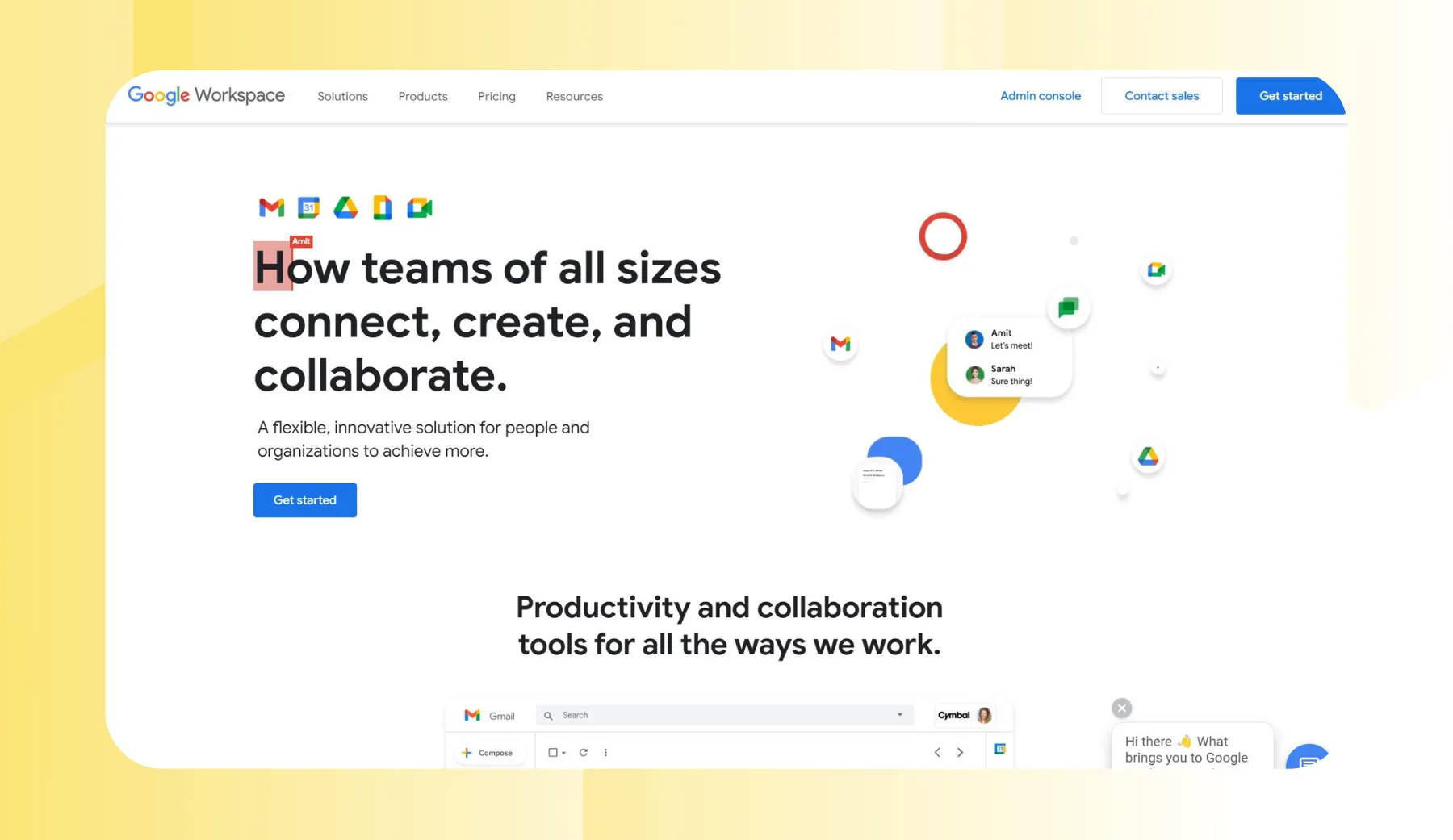 PRODUCTIVITY
Google Workplace:  Google Workplace is easily one of our favorites. It offers multiple tools that give both solo lash artists and salons more organizational control over their business. You can set up a Gmail address that ends with "@your-salon-name.com" instead of "@gmail.com," giving your business extra credibility and allowing clients to contact you directly. You can use the shared calendar to schedule virtual staff meetings and events, get reminders for upcoming appointments and holidays, and make task lists. Another fantastic benefit is access to Google My Business, which allows you to list your salon location on Google Maps, create targeted ads, and help clients find your business info and reviews. Although Google Workspace requires a low monthly fee, the program's user-friendly functionality and robust features make it well worth the investment.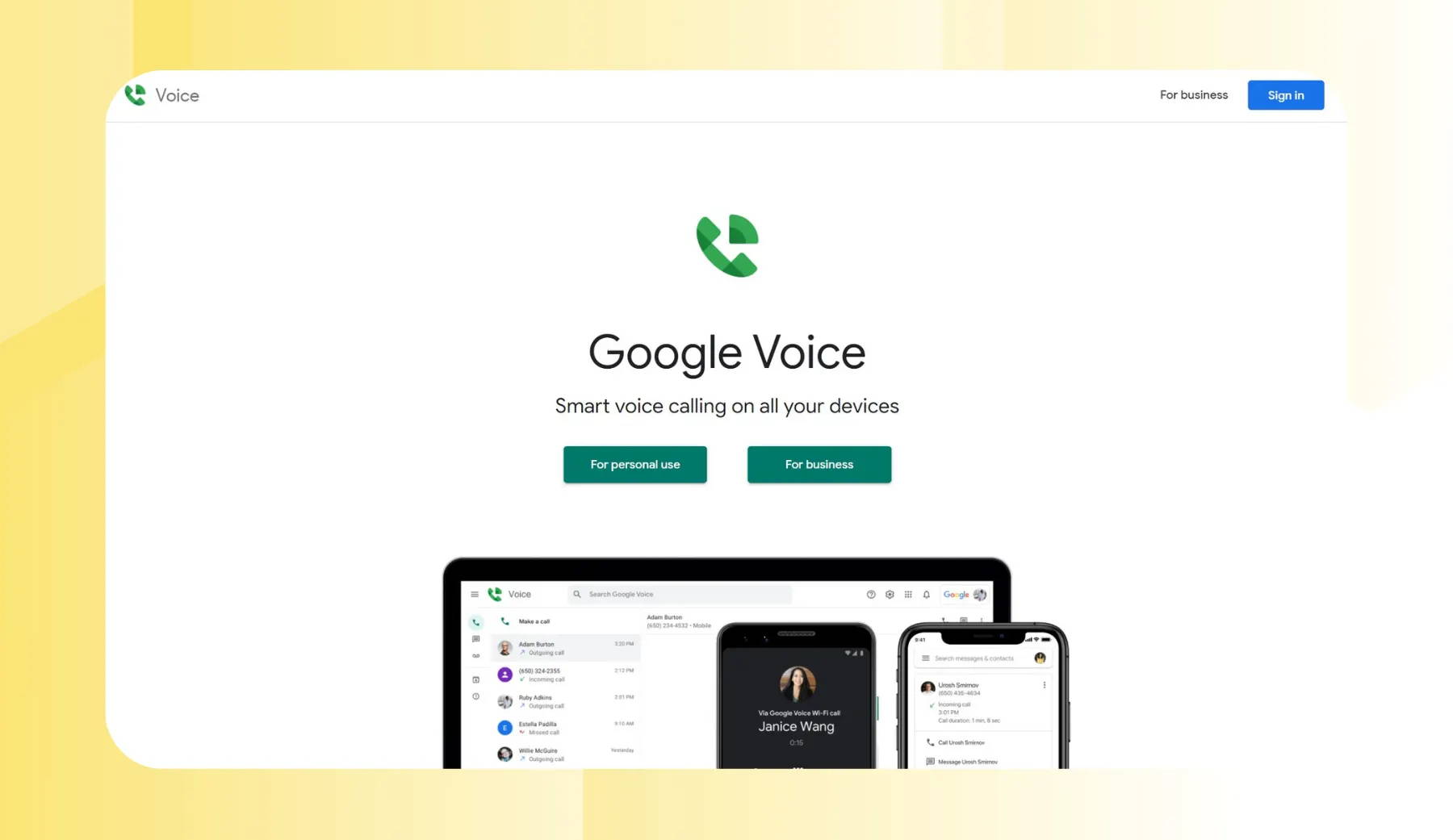 COMMUNICATION
Google Voice: As a lash artist, it is essential to protect your downtime in order to perform your best at work. This is made difficult when clients have your personal phone number, and they use it to contact you at all hours of the day. Enter Google Voice, which will give you a business phone number with your local area code that you can use on your existing phone - no separate device required! Calls and texts will forward seamlessly to your cell phone using your current data plan or Wifi. The best part is that you can set your business hours, which will activate a "do not disturb" function when you're closed. Because the Google Voice number is different from your personal number, it ensures your privacy and separates your work and personal life.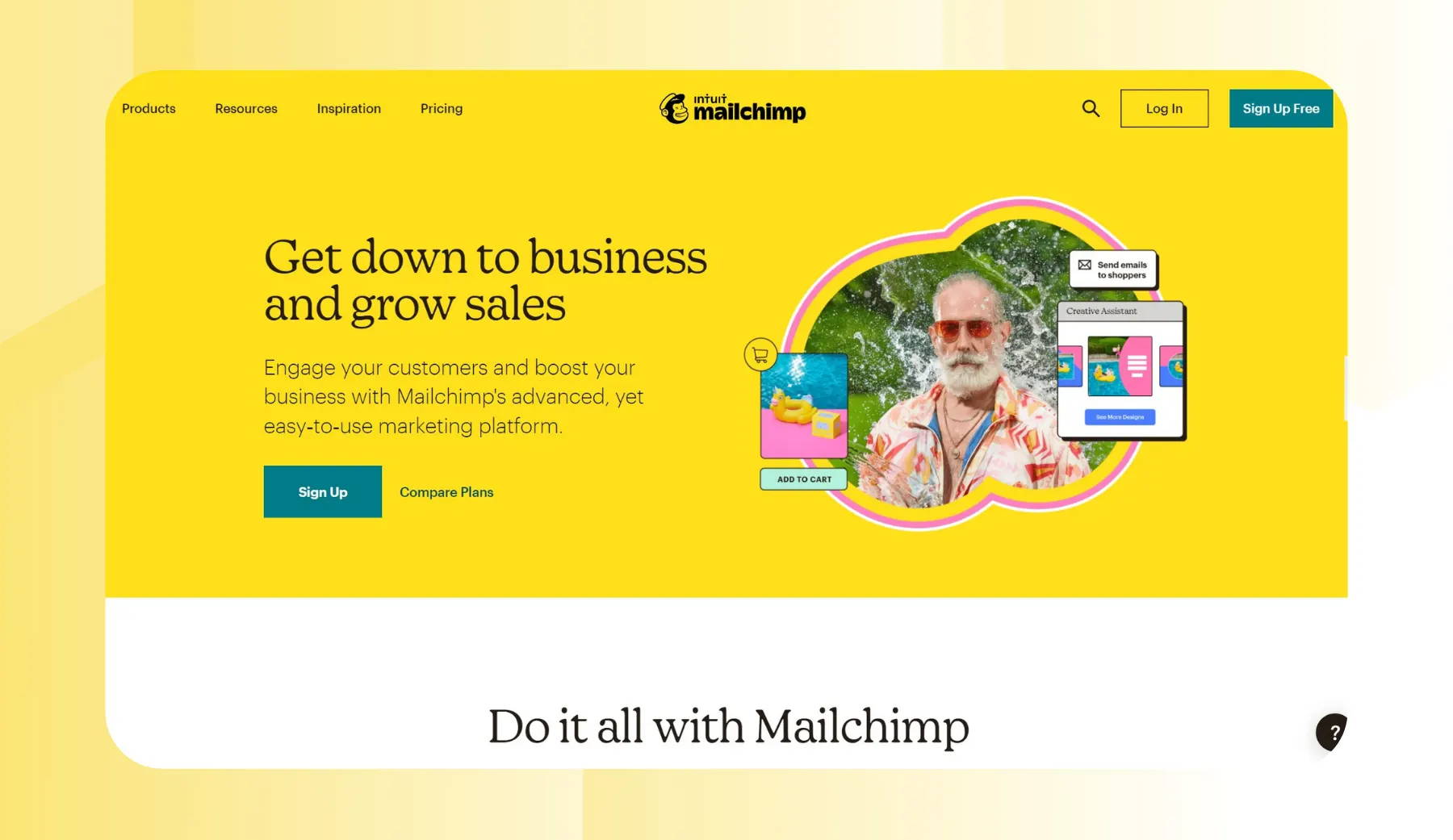 MARKETING
MailChimp: Believe it or not, studies find email is faster and more effective than marketing on social media. Even better, it can be more cost-effective! Mailchimp offers user-friendly tools and templates to simplify the once time-consuming task of creating marketing emails. These tools can measure how engaged your recipients are and even suggest content and subject lines for future emails using that data. Their free plan allows you to segment your recipients into groups (e.g., your lash clients vs. your wax clients), store up to 2,000 email addresses, and send up to 10,000 messages per month.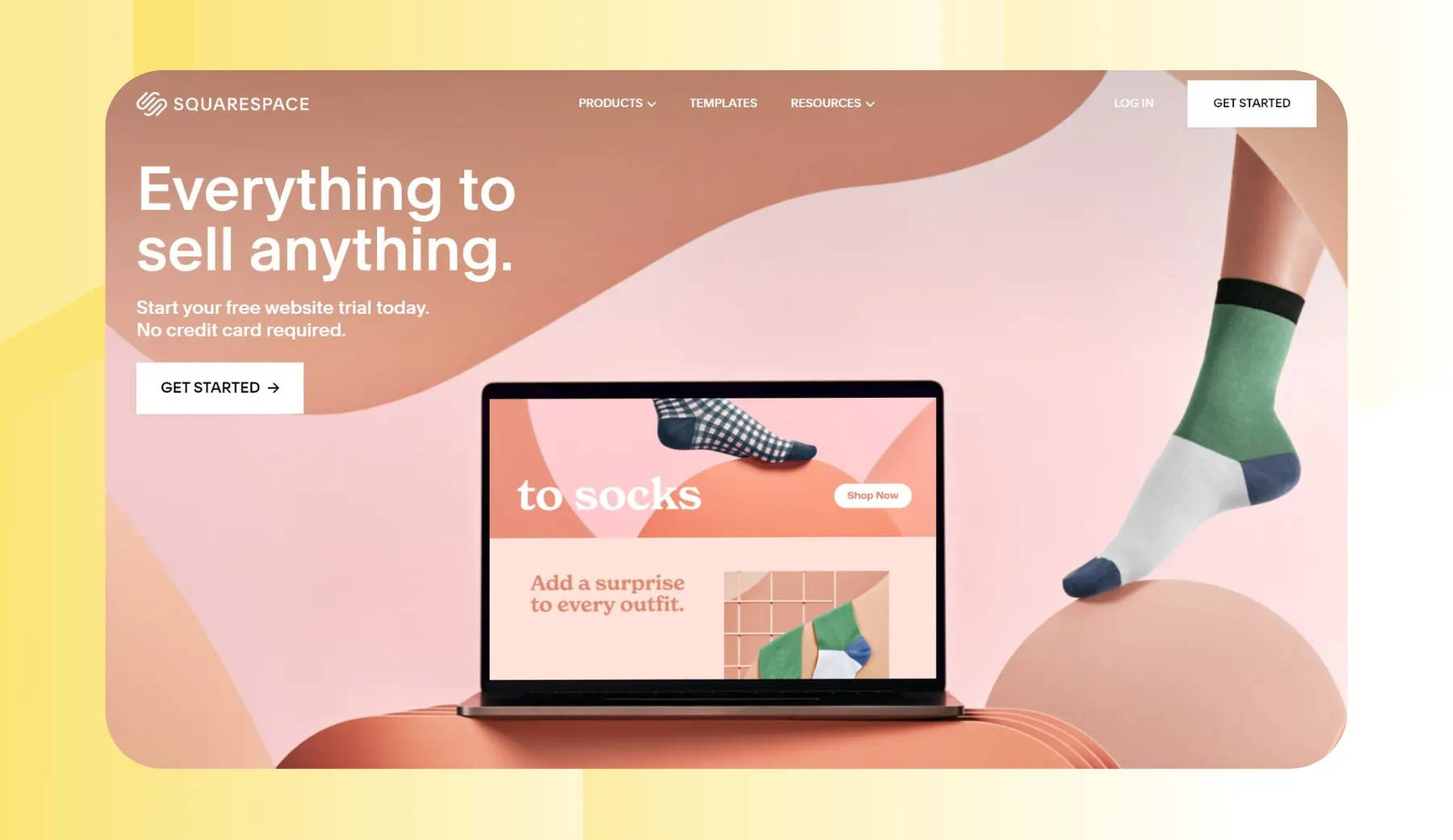 WEBSITE
Squarespace:As a lash artist, a website will not only showcase your offerings and key information to prospective clients, but it will also increase your professionalism and credibility. Even better, a website will allow your business to appear in Google search results, helping to draw in new clients by encouraging them to book immediately and directly. Making a website can feel intimidating, but Squarespace offers gorgeous, customizable templates to make your page stand out. It also integrates seamlessly with your booking platform, Instagram, and Facebook. The monthly cost will vary depending on your preferences.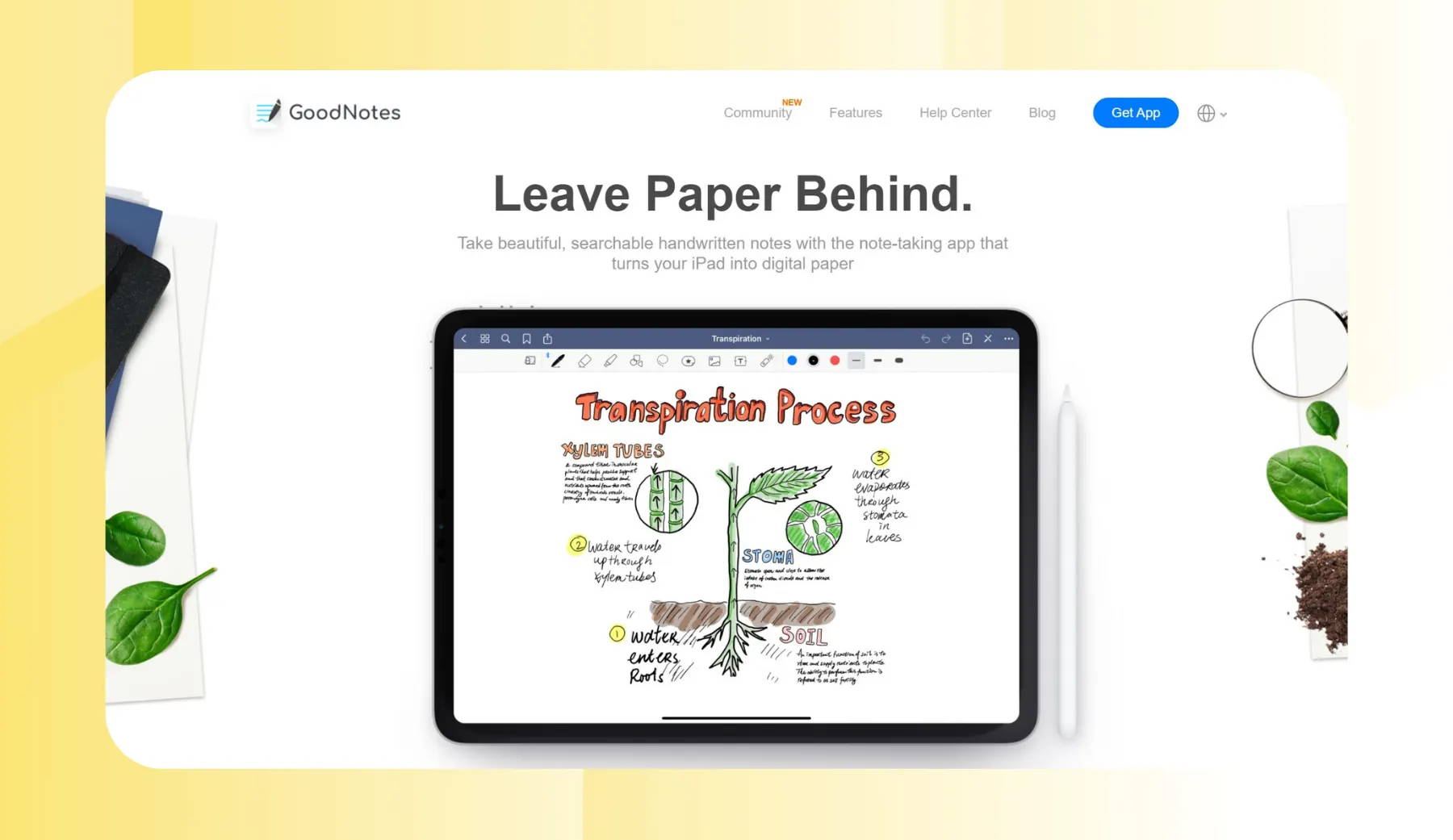 RECORD KEEPING
GoodNotes: Keeping track of clients' lash maps and appointment notes is critical, but not all booking programs include enough space for detailed notes. GoodNotes is an iOS app (sorry, Android users) that looks and "feels" like a notepad. You can use your iPhone or iPad keyboard and a stylus to draw lash maps in a breeze. You can create folders for each client to stay organized. Because it's in the cloud, you'll never have to worry about losing this imperative info. If you prefer to keep client notes the old-fashioned way with pen & paper, check out ourPrintable Client Information Sheets & Cards!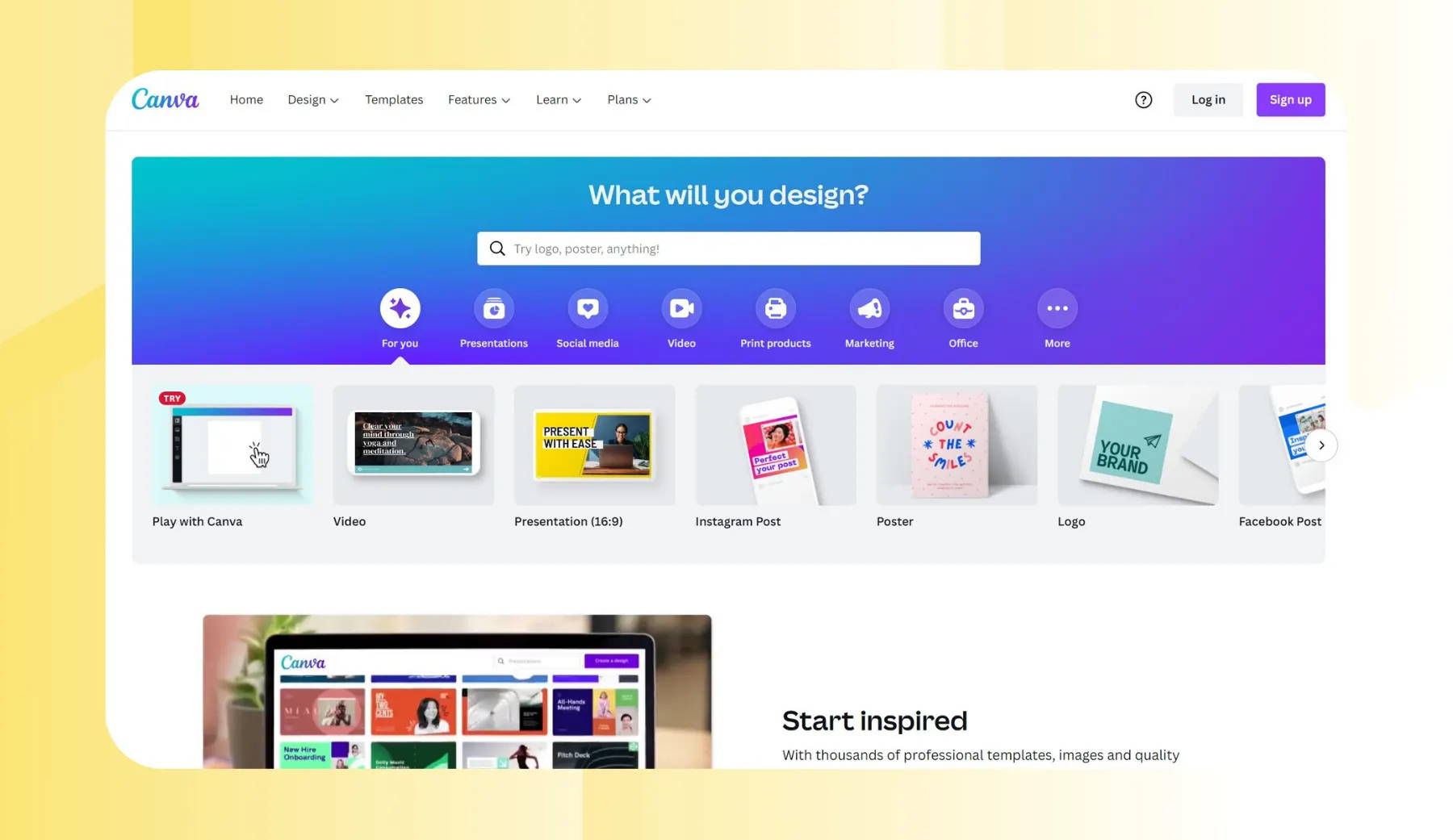 BRANDING
Canva: Canva helps you easily create high-quality graphics, photos, and videos without any graphic design experience. You can create anything from Instagram stories to business cards to posters to help draw in clients and visually heighten your brand. The free option is perfect for beginners to play around risk-free, while the paid version includes access to more than 20,000 templates, graphics, and more.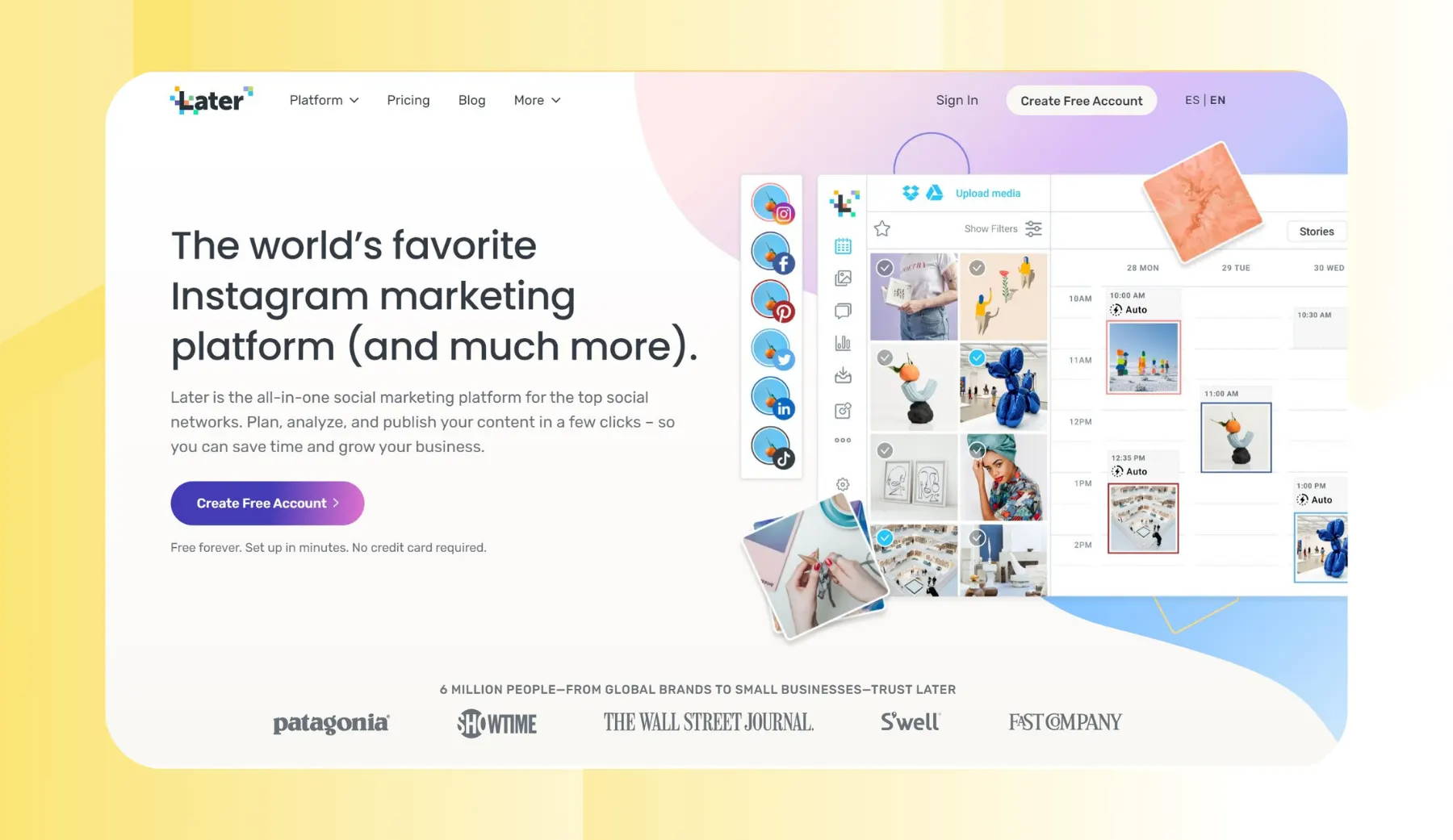 SOCIAL MEDIA
Later:You can't get around using social media if you want your beauty business to grow. To save time and effort, you can use the Later app to plan out weeks of Instagram content at one time. Later's planner feature even allows you to see how future posts will appear on your grid, making it easy to keep your design cohesive and genuine to your aesthetic. You can add captions + hashtags to posts in advance, schedule stories, and publish on Twitter, Facebook, and Pinterest accounts. Later offers both a free version and an affordable monthly subscription, both of which can be used on a phone or computer.
Whether you're building your lash business or wanting to grow your existing clientele, we hope these resources enable you to reach your goals. When one lash artist levels up, the entire industry does too! Do you know of other good resources for lash artists or salons? Drop us a line and share your favorites with us athi@lashbeepro.com.