Best-selling author and entrepreneur Seth Godin said it best; "It's easier to love a brand when the brand loves you back." Building solid relationships with your lash clients is vital for success. It's worth the effort and energy to make that connection, especially with your most loyal and supportive clients. The holidays are a perfect opportunity to say thank you for supporting your dream with a special gift. As unique as each of your clients are, so should their gifts be! Here is a holiday gifting guide exclusively brought to you by the LashBeePro team.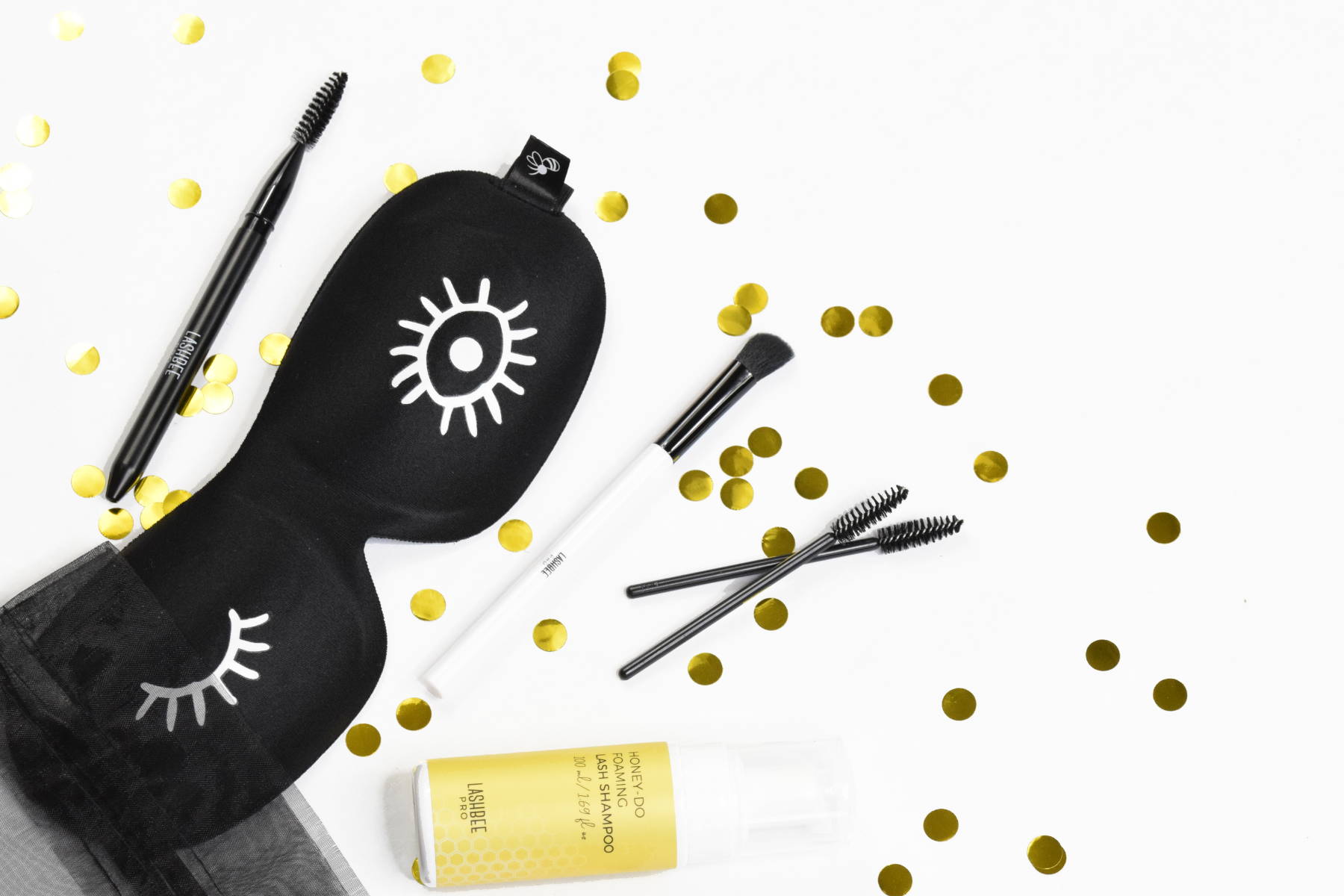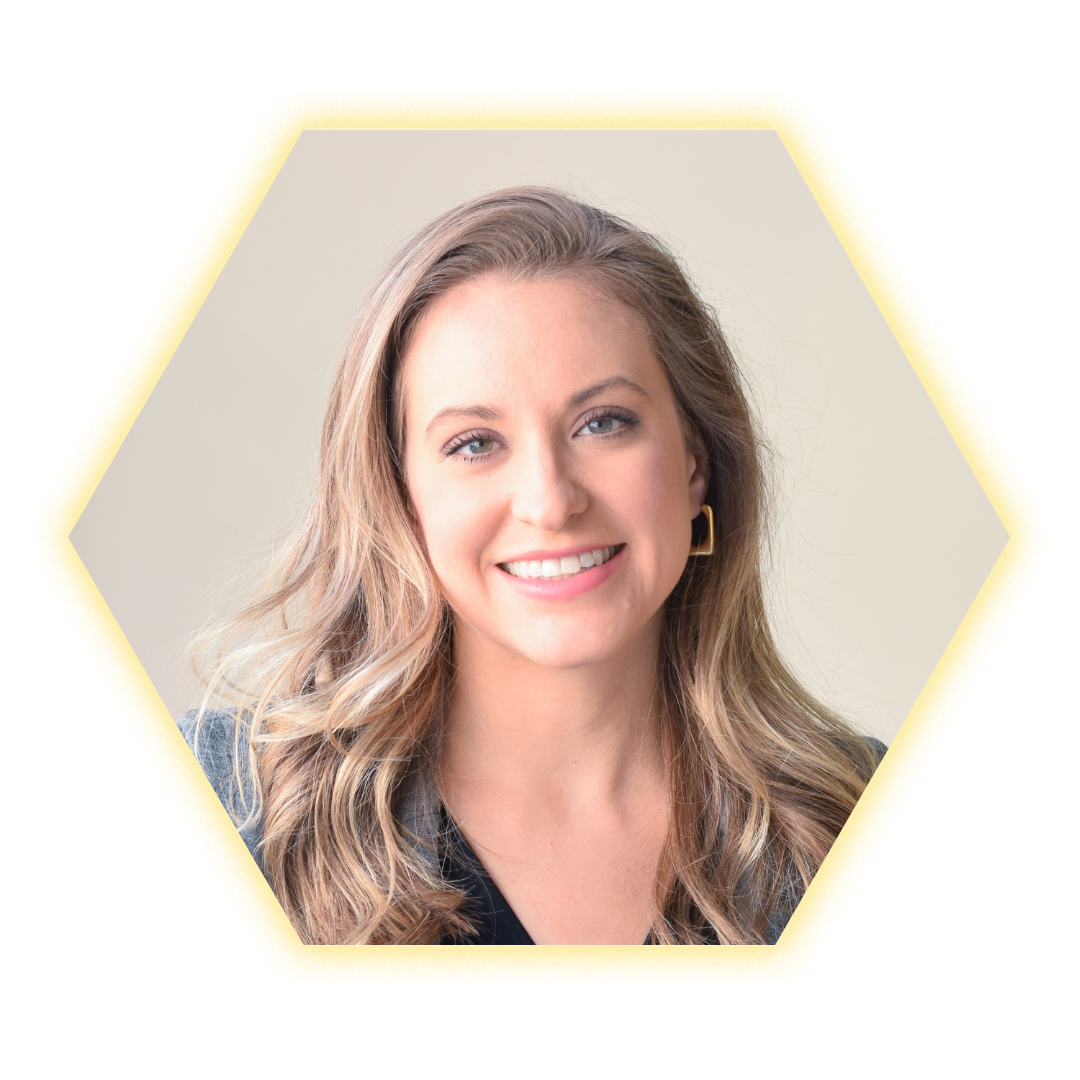 Erin (Co-Founder) - Building relationships also builds business! Your clients have spent their hard-earned money all year for your lash services. Why not surprise them with an extra 15 minutes on their lash fill or offer a discounted service with their next fill? It can even be an opportunity for clients who may be hesitant to try new things to test the waters - you never know if it will become their next must-have beauty habit. For example, maybe you offer brow services, but your client has never touched their brows, let alone heard of brow tint! You could give them a voucher for a free brow service with their next lash fill or lift.
Tip: If you plan on offering a voucher or certificate, make it valid starting in January. It's a subtle yet effective way to get clients to return when the slow season approaches, but it also shows them how much they're appreciated.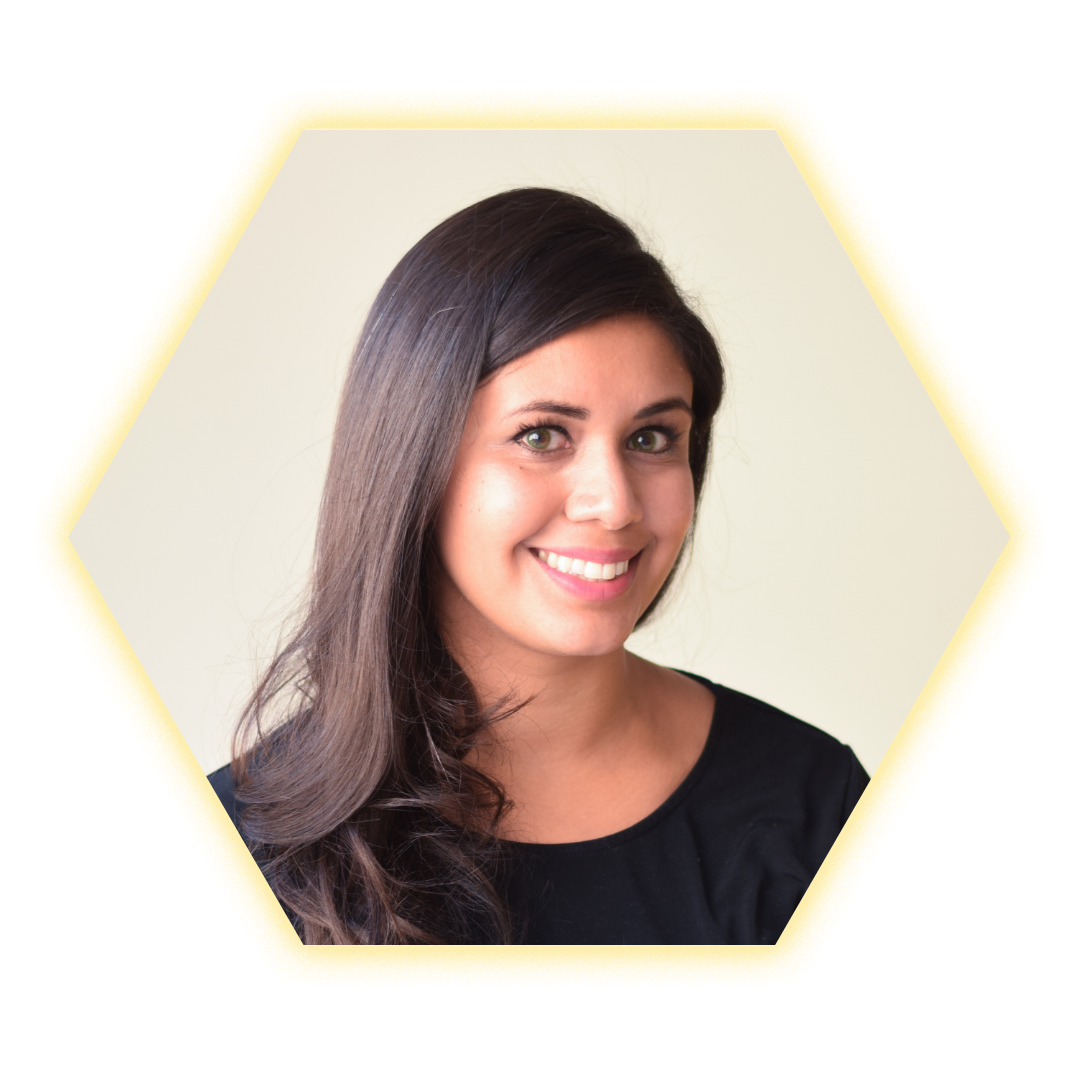 Anjali (Co-Founder) - We all know some clients are reluctant to purchase anything beyond the service for which they came. Gifting aftercare items is a risk-free way for clients to try them out and feel valued. Have a client who constantly complains about the length of their natural lashes? They would most likely love a lash growth serum, for example. All lash clients will benefit from excellent aftercare, so a shampoo and fluffy lash bath brush wouldn't hurt either!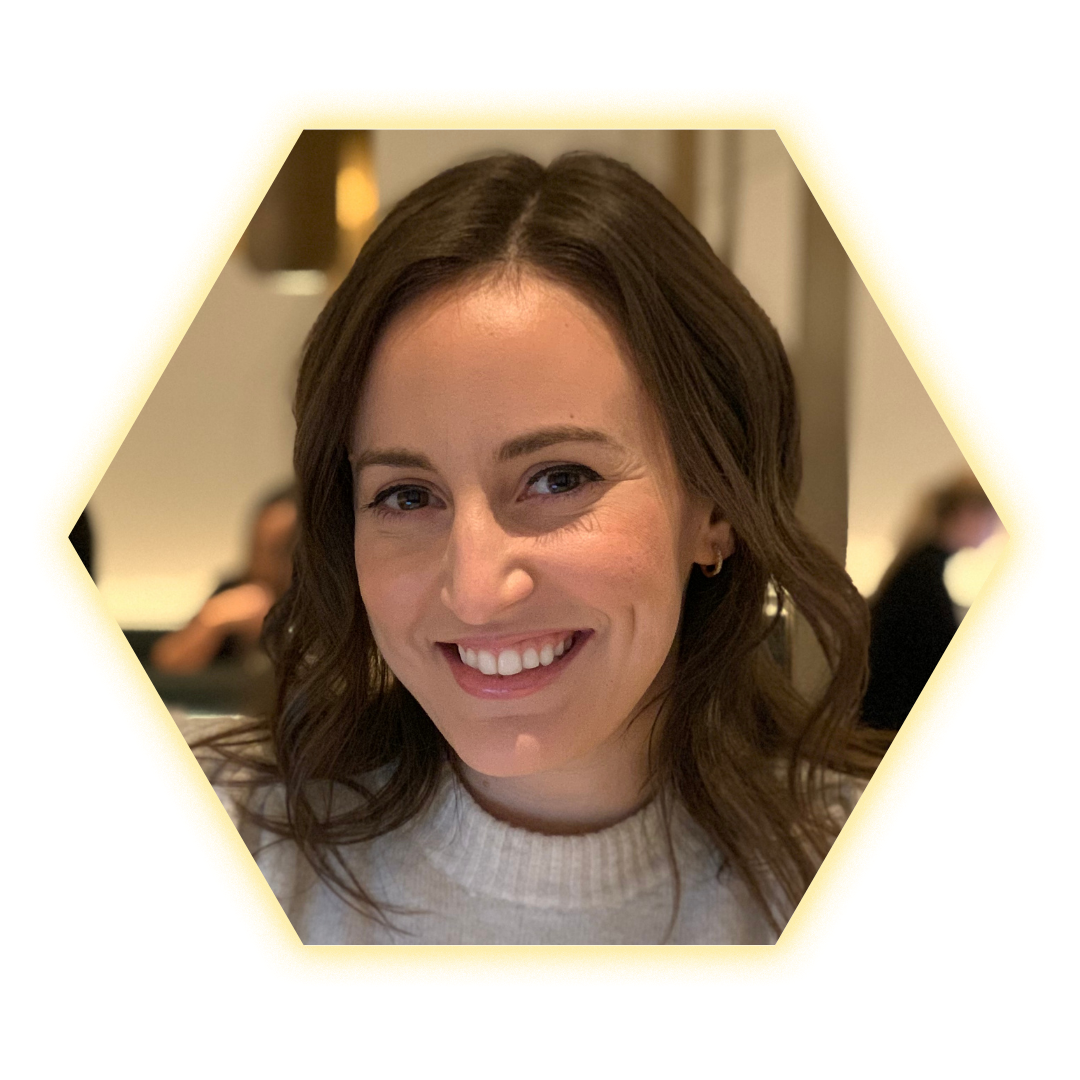 Deena (Director of Digital + Visual Marketing)- Maybe you're lucky enough to have those particular clients that are as loyal as they come. You don't have to drop a ton of money to make them feel appreciated. Creating a homemade treat or handmade gift with some personalization can speak volumes. Everyone loves the feeling they get when they hear "this made me think of you" while receiving an unexpected gift. If you're not the Suzy Homemaker type but are feeling generous, consider gift cards for nearby eateries, a treat from a beloved bakeshop, or cocktails-to-go kits.
Tip: No matter what you decide on getting your clients this year, don't underestimate the influence of a handwritten card. These cards can be the bow that ties whatever gift you decide on together.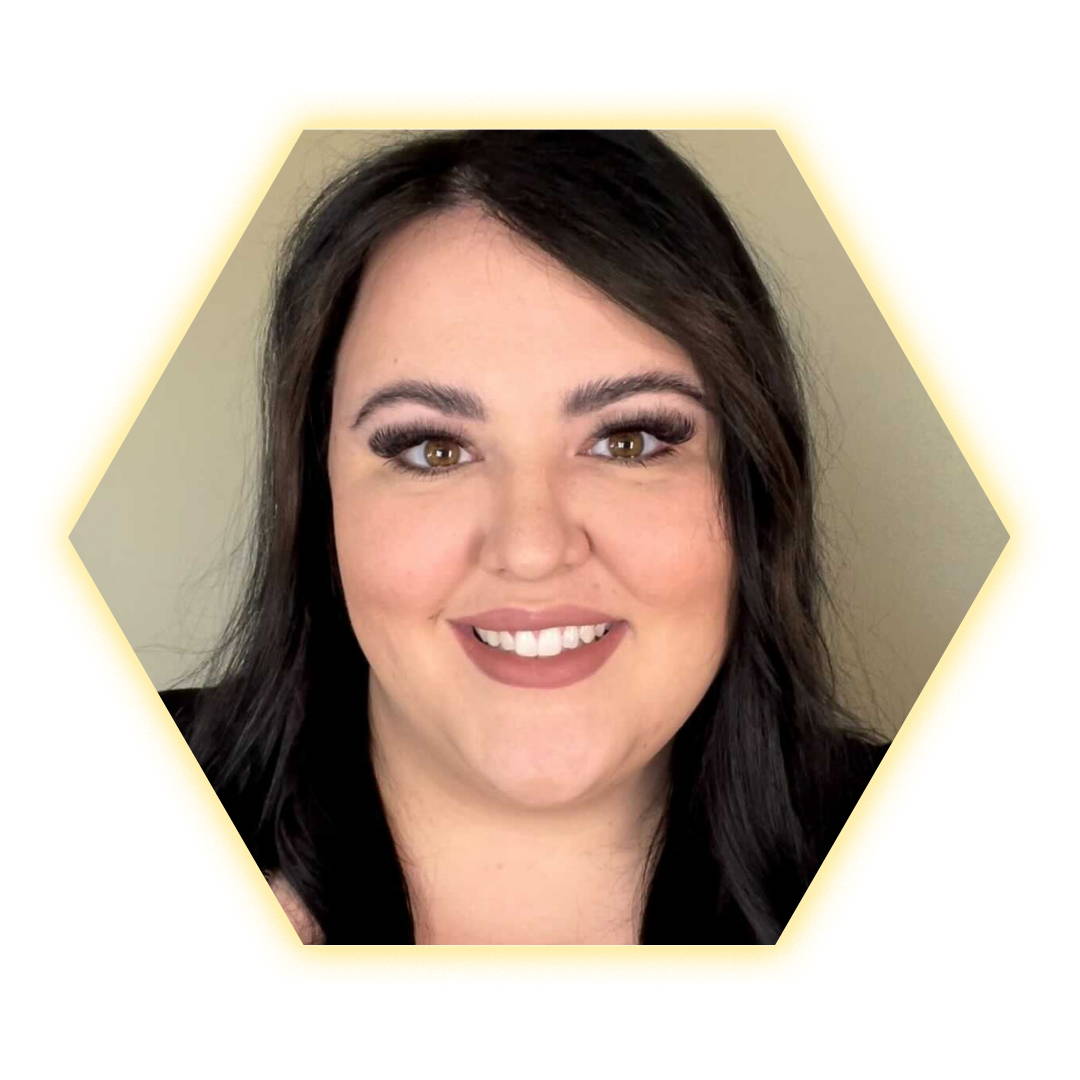 Ashleigh (Director of Training) - Want to ensure a smile on your client's face on their way out? Utilize the element of surprise! If you plan to have a tree, for example, you could have your client select an ornament to take home with them at checkout. These ornaments could be a holiday keepsake, or you can go a step further by adding hidden promotions to the back of them. Promotional ideas include a salon gift card loaded with a secret dollar amount or a voucher for their following services like a percent off an add-on or a freebie. Think free tint with a lash lift or a complementary nourishing treatment for their lashes and brows. If you happen to carry super cute swag items like beanies or hoodies, play up the nostalgia by wrapping them up for your clients to choose instead.  
Tip: Take care not to give too many promotional items like pens, keychains, and other smaller giveaways that feel sales-y or not heartfelt.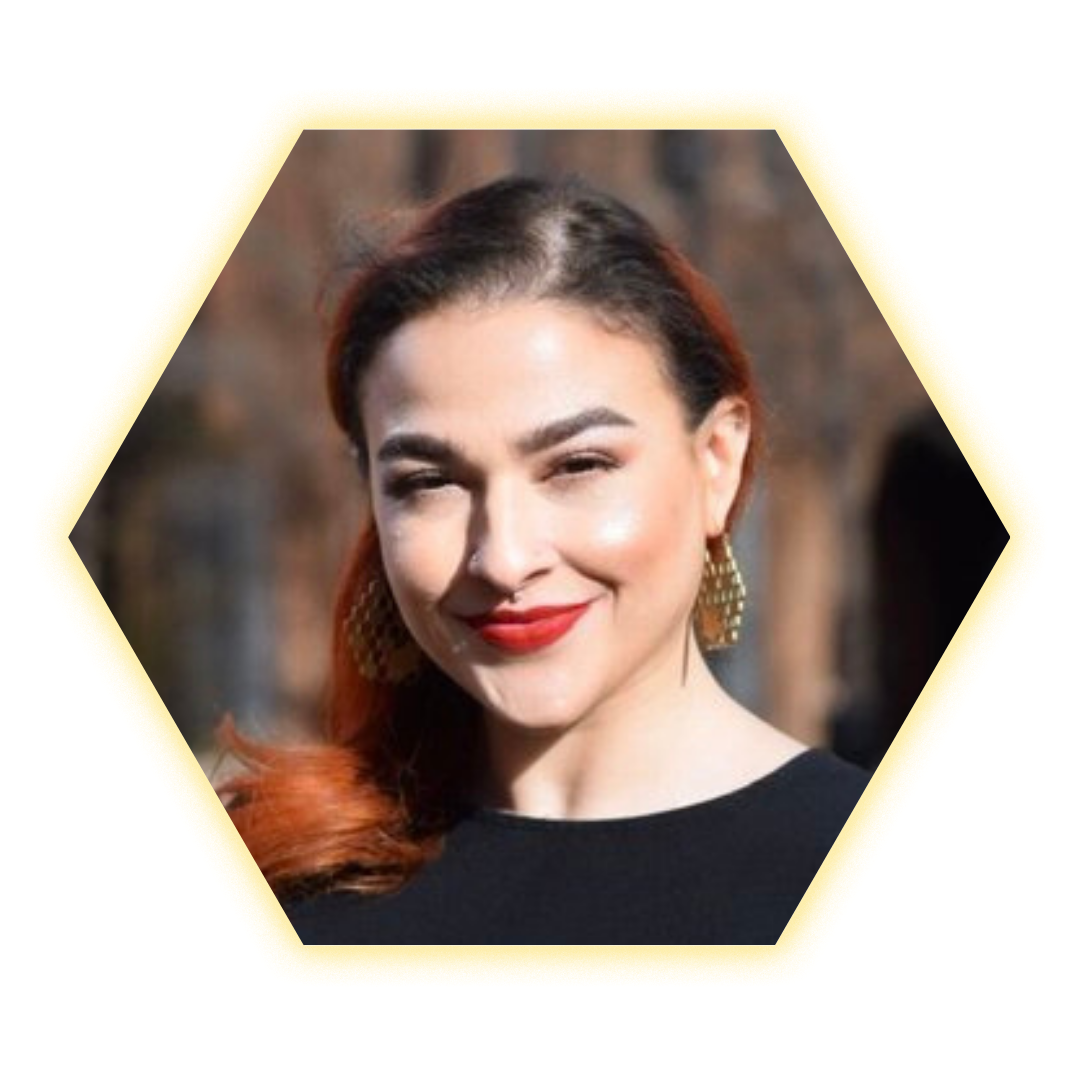 Cristina (Community Engagement Lead) - Whether people are working in the office or at home, the circumstances of the past couple years have helped people rediscover the importance of caring for themselves. Giving a gift that will leave them feeling recharged and revitalized is always a win. Try filling an attractive, reusable bag with a small curated collection of items like bath bombs, scented candles, or sheet masks. These options are a sure way to warm your clients' hearts. Prefer to keep it simple? Gift items you already have for sale. Our lash masks, terry cloth headbands, and chapsticks are perfect additions to your client's established at-home routines.