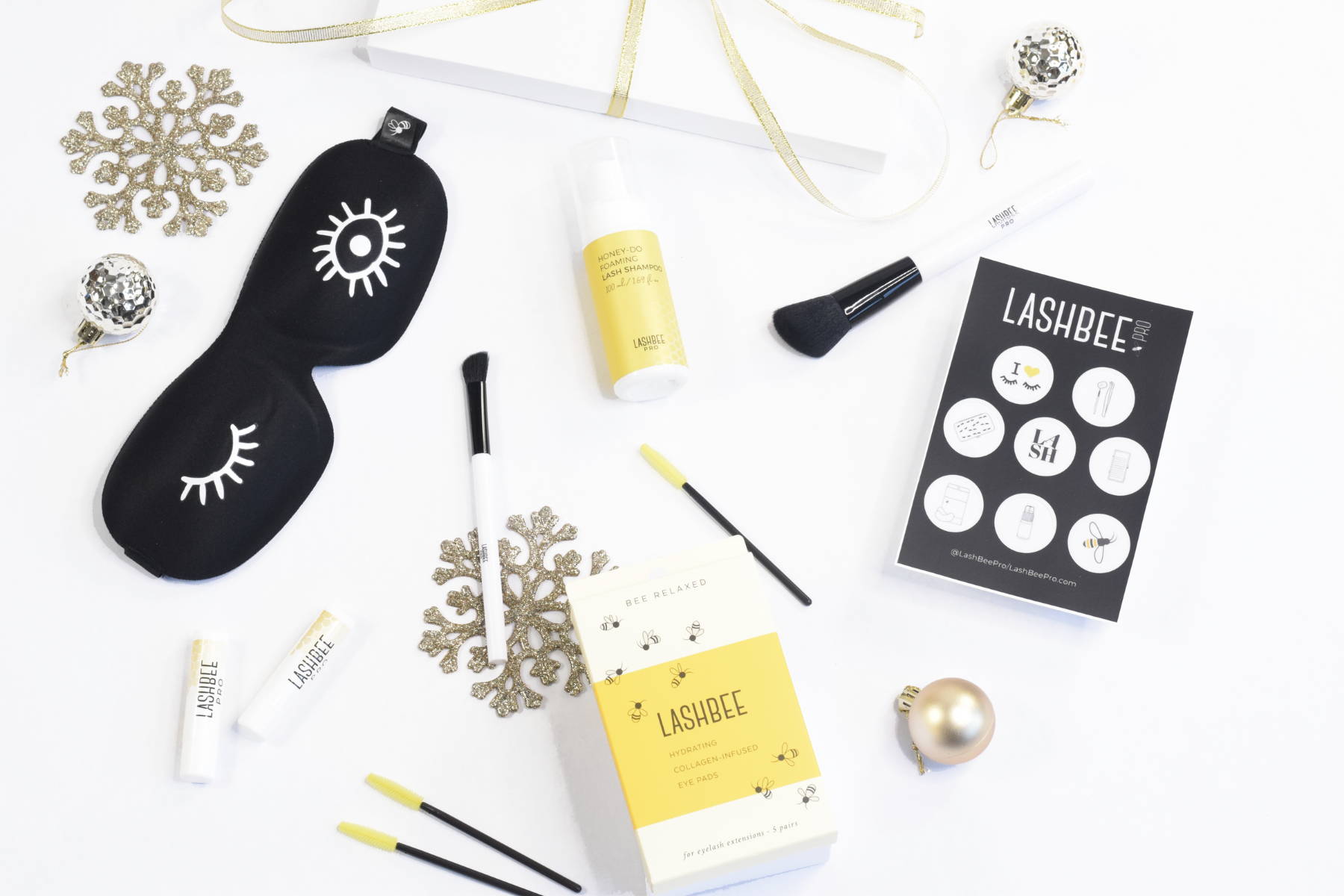 We know the holidays hit you fast. We've curated a list of our favorite blogs to help you feel 110% prepared for the rush ahead!
How to Prep For The Holidays -What you should be doing now for your best holiday season yet! All our top tips from marketing to decor to retail and more.
3 Tips for Balancing Your Work/Life -Work/life balance is even more important during the holidays. We share our tips for keeping both your mental and physical health in check during this busy time.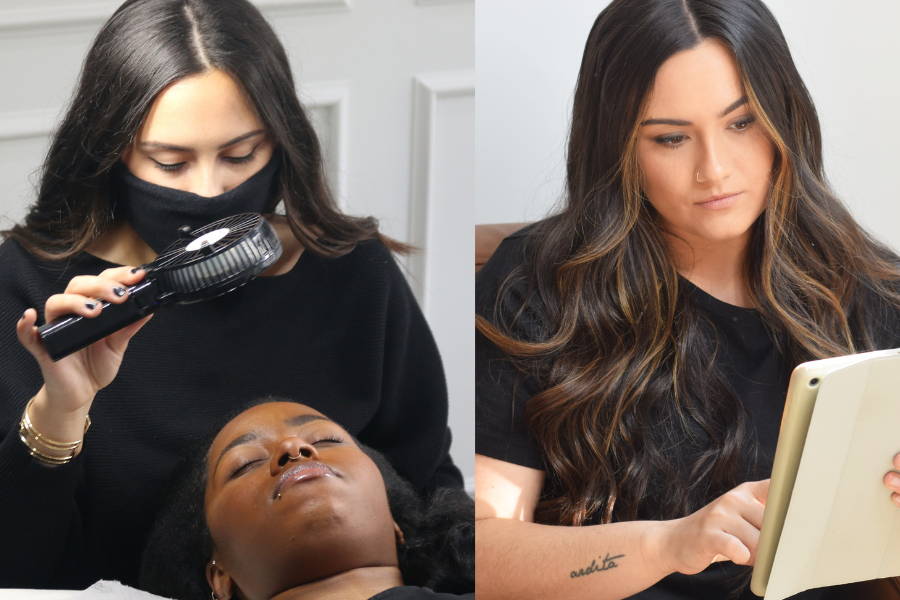 Set Yourself Up for Retail Success -Plan to participate in Black Friday or Small Business Saturday? Retail is your key to profit! We've got the inside scoop on how to up your selling game and have clients leave happy with one less thing on their gifting list.