Getting Started with Lash Lifts
Posted on July 17 2020
So, you'd like to offer lash lifts - congratulations! Lash lifts are one of the most popular lash enhancements on the market, and they're a perfect complement to your existing lash business. While the process is relatively simple, there are a few things you'll want to keep in mind.
How do you perform a Lash Lift?
With a lash lift, you will first adhere silicone rods to your client's eyelids using a gentle water-soluble adhesive. Then, you'll lift the lashes up onto that rod, attaching them with the same adhesive so they stay in place during processing. It's imperative to ensure the lashes are lifted straight up on the rod (not criss-crossed or bent), as they will take this shape after processing. Finally, you'll apply two solutions - a lifting solution left on for 5-10 minutes, followed by a neutralizer for up to 5 minutes. Once processing is complete, you'll remove the rods with water to reveal a beautiful curl!
What should you look for in a lash lift brand?
Because you are working with chemicals near the eye, you will want to work with a reputable brand. We are an official US distributor for Elleebana and recommend it highly. Elleebana is a globally-trusted company, focused on health of the natural lash and impactful results - two qualities we value at LashBeePro!
In comparison to some other brands, Elleebana lash lifts use a simple two-step process, helping to keep this a speedy service. Their lifting and neutralizing solutions come in single-use packets, meaning you won't waste product because air has seeped in over time. Elleebana's starter and student kits come with everything you need to start with lash lifting, while you can order individual items a la carte.
What your clients need to know AFTER their lift?
Although lash lifts are a simple service, they do require client aftercare. Most importantly, the first 24-48 hours is the most crucial time after receiving a lift as the lashes are still malleable and can change shape. Your clients will need to avoid touching, showering, or sleeping on the lashes in order to keep their beautiful curl. At our Philadelphia studio, we provide our lift clients with cards that detail their aftercare instructions to help them remember!
Because lash lifts involve chemical processing in order to shape lashes, your clients will also benefit from some aftercare items to help maintain their lash strength. We recommend incorporating several items to increase moisture and restoration of your clients' lashes: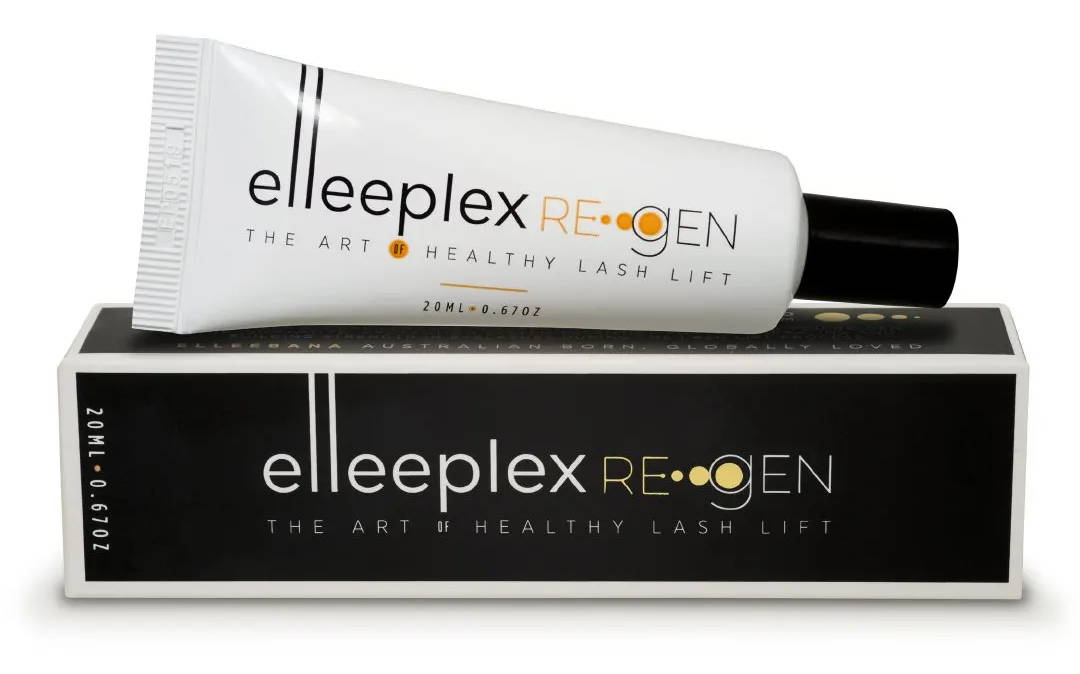 Elleeplex ReGEN: a "mask" for lashes. We recommend using this after the setting solution, while the lashes are still adhered to the rod. ReGEN contains 23 plant-based ingredients that can help condition, moisturize, and restore lash health with the help of amino acids, essential fatty acids, and extracts.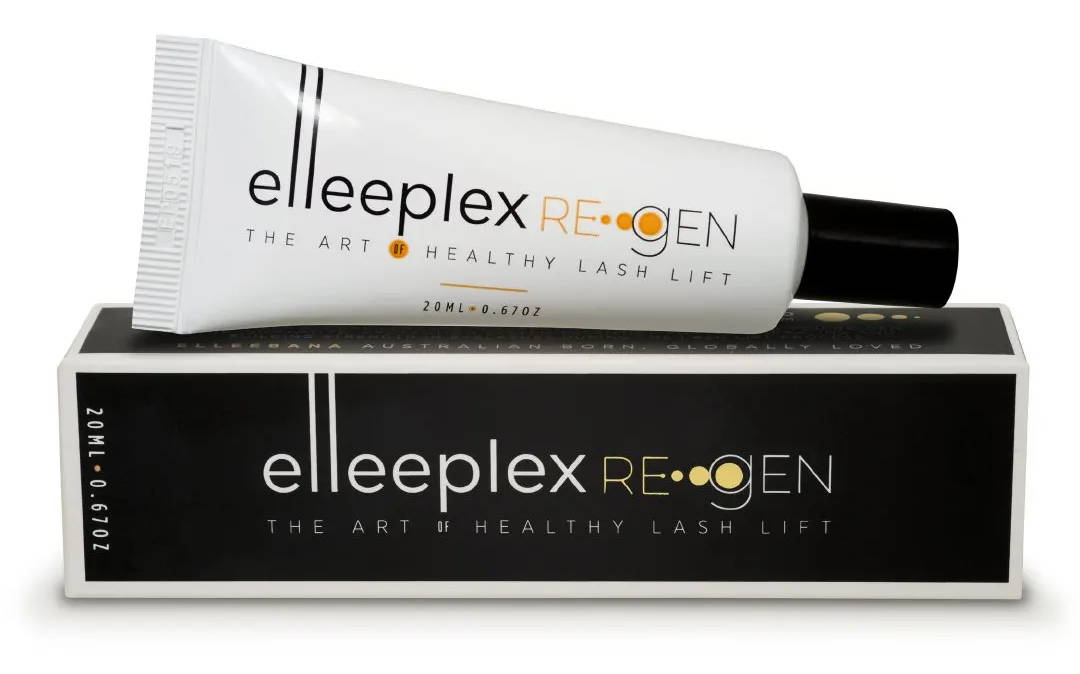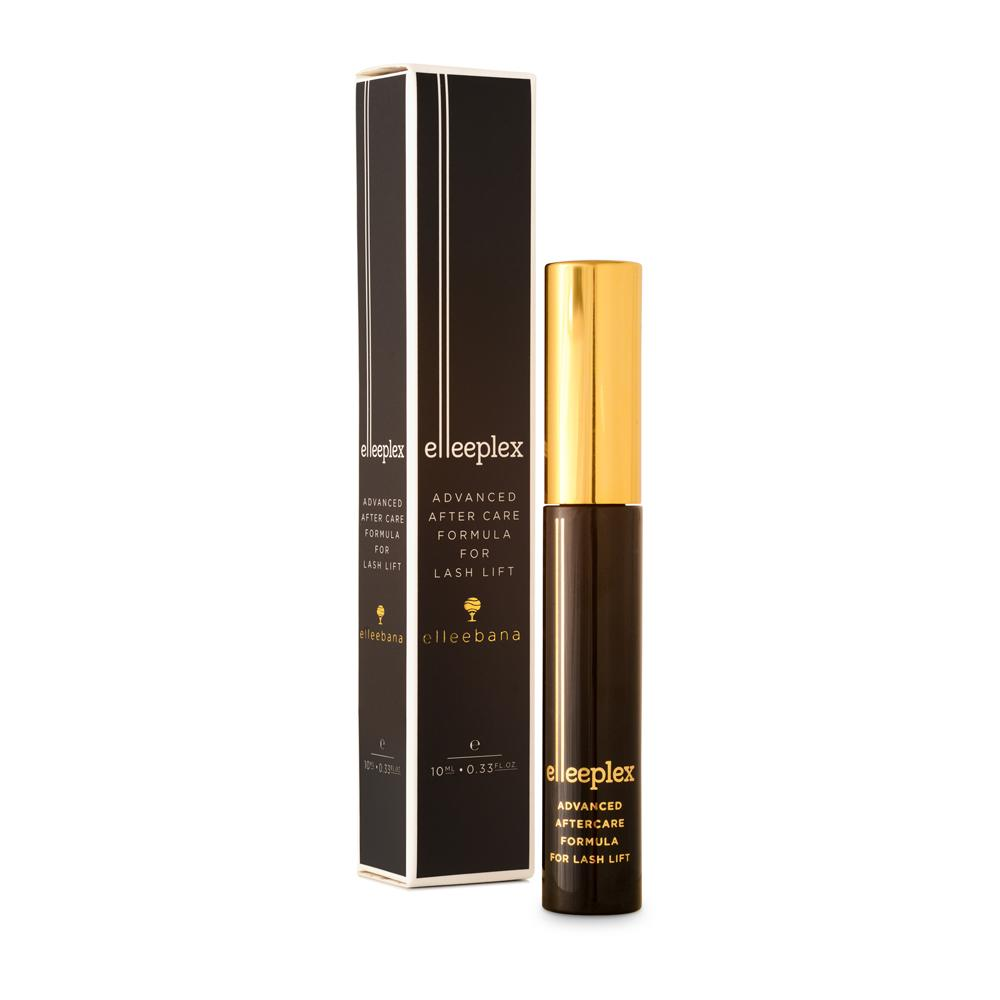 Elleeplex: a gel formula containing proteins, amino acids, and vitamin complex ingredients (such as keratin) that will help restore protein and speed up cell regeneration. It also includes sunflower oil, which helps lash and brow tints last longer. Elleeplex applies like a clear mascara, so it is a great addition to the end of a lash lift service or at home before the application of mascara!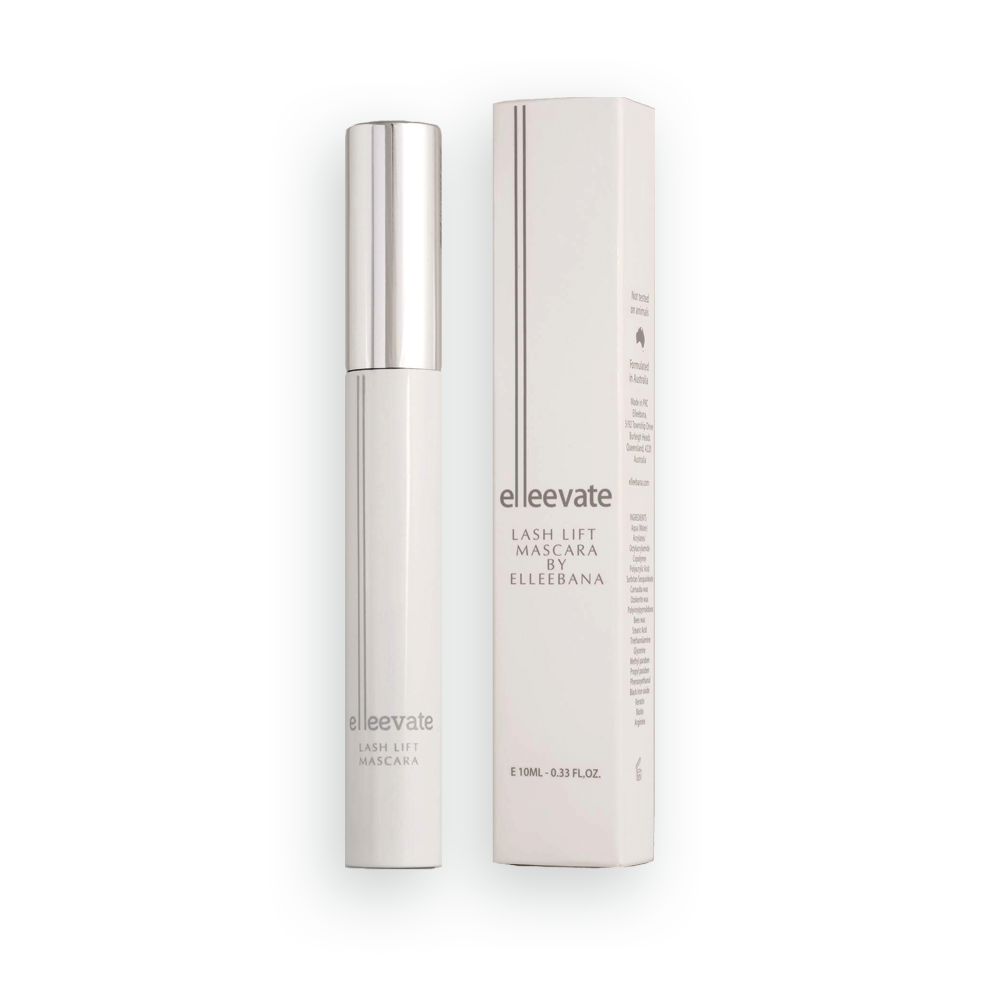 Elleevate Keratin Black Mascara: this black mascara contains arginine, keratin, and biotin to promote strong and healthy lash growth, unlike your regular mascaras! This mascara does not clump, washes off easily with soap and water, does not flake, and looks naturally gorgeous. Elleevate works well over Elleeplex or on its own.
We recommend retailing Elleeplex and Elleevate for your clients to take home to promote lash health between lash lifts (bonus - a little extra income for you!).
Lastly, to ensure the lashes continue to grow and stay healthy, we recommend clients wait at least 6 weeks before getting another lift, though preferably 8-10 weeks.
By keeping these tips in mind, you can ensure a smooth introduction of lash lifts. Your clients will enjoy beautiful AND healthy lashes!