Volume is a highly-skilled lash technique that's just booming right now! You may be curious about the difference between classic lashes and volume. We'll take you through exactly what they are and why you'll love them just as much as we do!
With classic lashing, a single extension is applied to a single isolated natural lash. Classic lashes are perfect for adding length and some fullness to your natural lash line. Classic lashes will give the appearance of wearing mascara.Cosmetologists and estheticians must complete a specialized lash training in order to become certified to practice classic lashes on clients.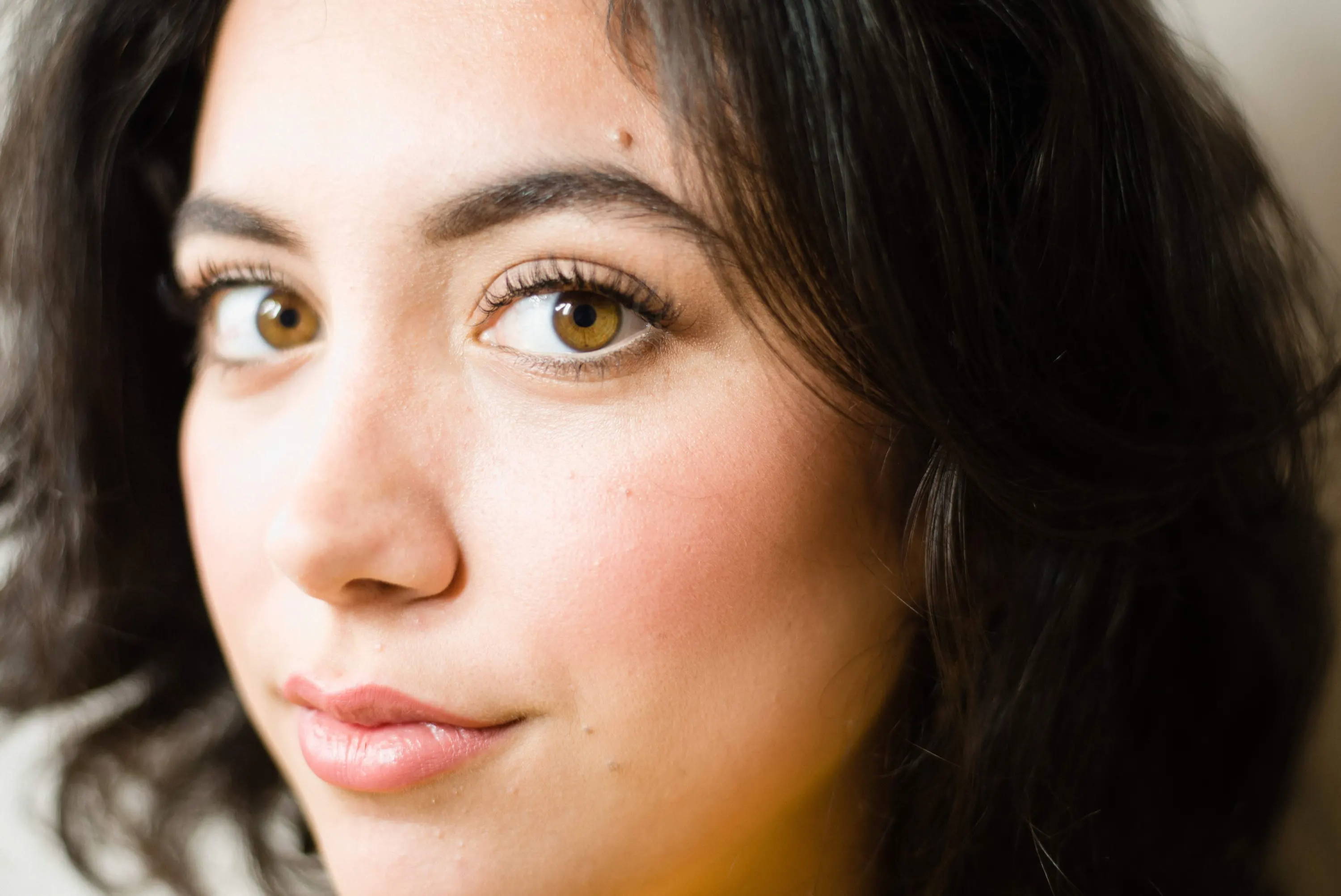 A classic set
Classic lashes are perfect for:
Clients looking for a more natural look
Clients with a lot of natural lashes
Clients who are just getting started with extensions!

On the other hand, volume lashing is used to achieve a fuller, fluffier look. With this method, anywhere between 2-8 ultra-fine extensions are fanned out and applied to a single natural lash. Fans can be either handmade or pre-made, though there's no difference in quality!
This is the perfect solution for your clients with sparse lashes or gaps, as volume lashes are still safe for natural lashes! They are much lighter in weight than classic lashes and once placed on the natural lash, the weight of the fan is evenly distributed around to ensure it is never too heavy and that the lash can grow out normally.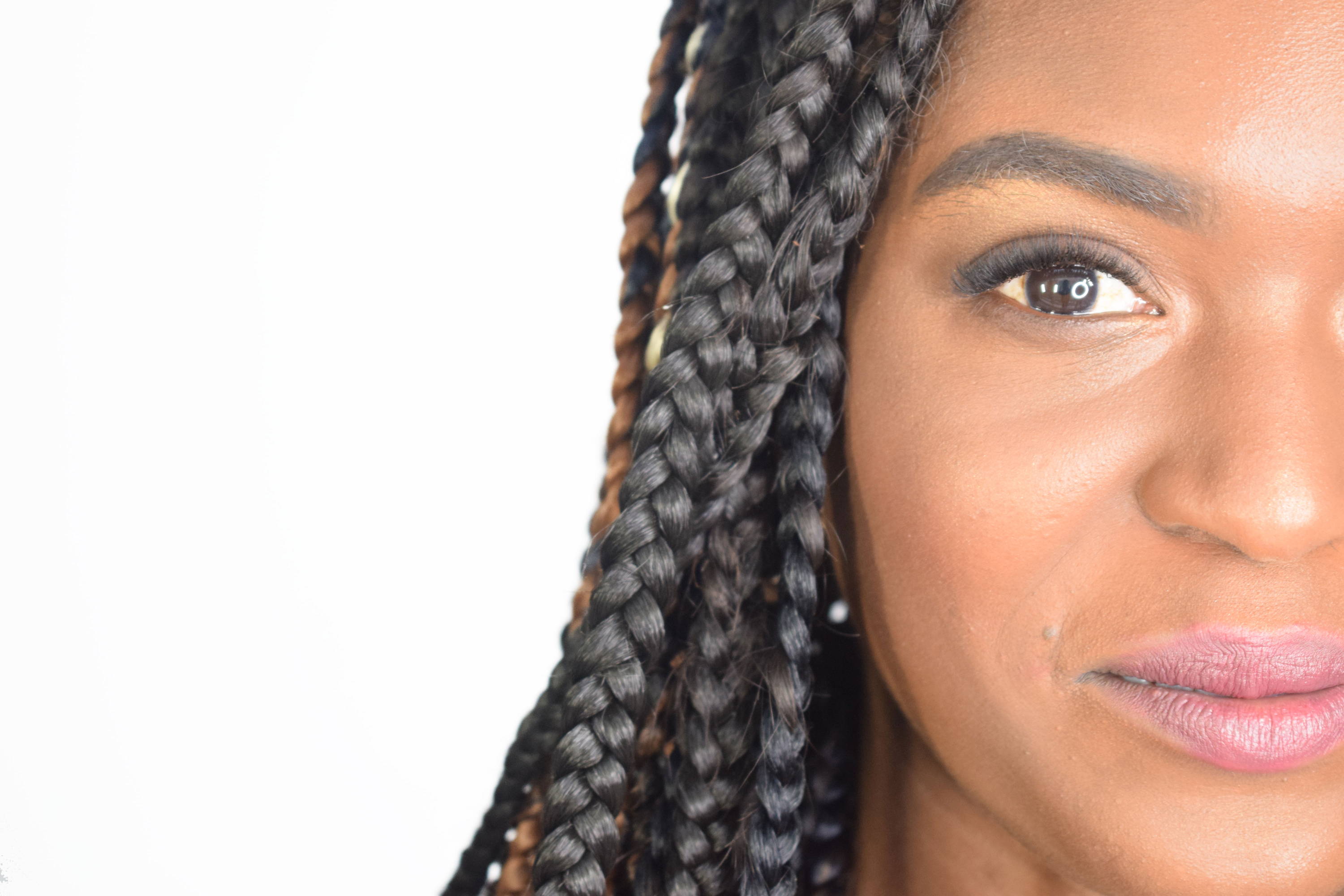 A volume set
Volume lashes are perfect for:
Clients who have fine, weak, or sparse lashes
Clients who have thick natural lashes, but enjoy the look of strip lashes
Clients who want more drama and fullness in their lash look
Lastly, volume also doesn't necessarily mean drama! Both classic and volume lashes are completely customizable and can be made to look as natural or dramatic as your client desires. The possibilities for artistic creativity are endless!
It's important to note that volume lashes are NOT the cluster lashes you may see at a drugstore or makeup store. Cluster lashes vary drastically from volume lashes, as they are pre-glued and can cause long-term damage to your natural lashes. They're heavy, attached to multiple lashes as well as to the lash line itself, and create a dense, unnatural look. These may be great for one night out, but they are not a semi-permanent option!
Helping Clients Choose Between Classic + Volume
Clients may not know which type of set is best for them, so it's up to you as the artist to help them decide. It's helpful to conduct a thorough consultation and ask questions to understand what exactly your client is looking for.
Clients looking for more density (which they might also describe as thickness or fullness) or who want to cover up their sparse natural lashes will find volume a perfect fit. If they want to look like they're wearing mascara, classic lashes are a better choice. It's important to listen to your clients during the consultation and make these suggestions confidently so they leave their happiest and keep coming back! Your clients will love volume just as much as we do!
That said, remember that while we as lash artists may consider a client to be an ideal candidate for a particular style of lashing, the client may prefer something else.Listen to your client, and only do what they're comfortable with, whether it's due to price concerns or because they have a specific look for their eye shape in mind!

Adding Volume to Your Service Offerings
Ready to get started with volume? We're here to help! Volume requires an advanced skillset; lash artists complete additional training and practice to master it. LashBeePro offers several options for getting certified, including an interactive online course, private training, and even a combined classic + volume combo course if you'd like a refresher in classic technique.
If you're brand new to the lash industry, we strongly recommend beginning with a comprehensive classic course to ensure you master lash foundations before moving onto more advanced topics.  
Not sure which class is best for you? We recommend researching lash trainings to determine which one would be the best fit for your skill level and learning needs.