Creating, maintaining and marketing your salon brand is often intuitive and easy — to an extent. Now it's time to take your beauty business to the next level! Here are five easy-to-maintain marketing and branding strategies for your salon that you can get started on instantly.
Personalized letters
Something as simple as a short, handwritten postcard thanking your client with each visit — especially each return visit — can go along way toward cementing your long-term relationship with them.
Sending birthday cards and personalized cards on major holidays is also an excellent way to help your customer service stand out and build goodwill.
Plus, you can take the opportunity to write in a reminder to follow and tag you on Instagram! Those shoutouts will produce organic growth and humanize your brand.
Email marketing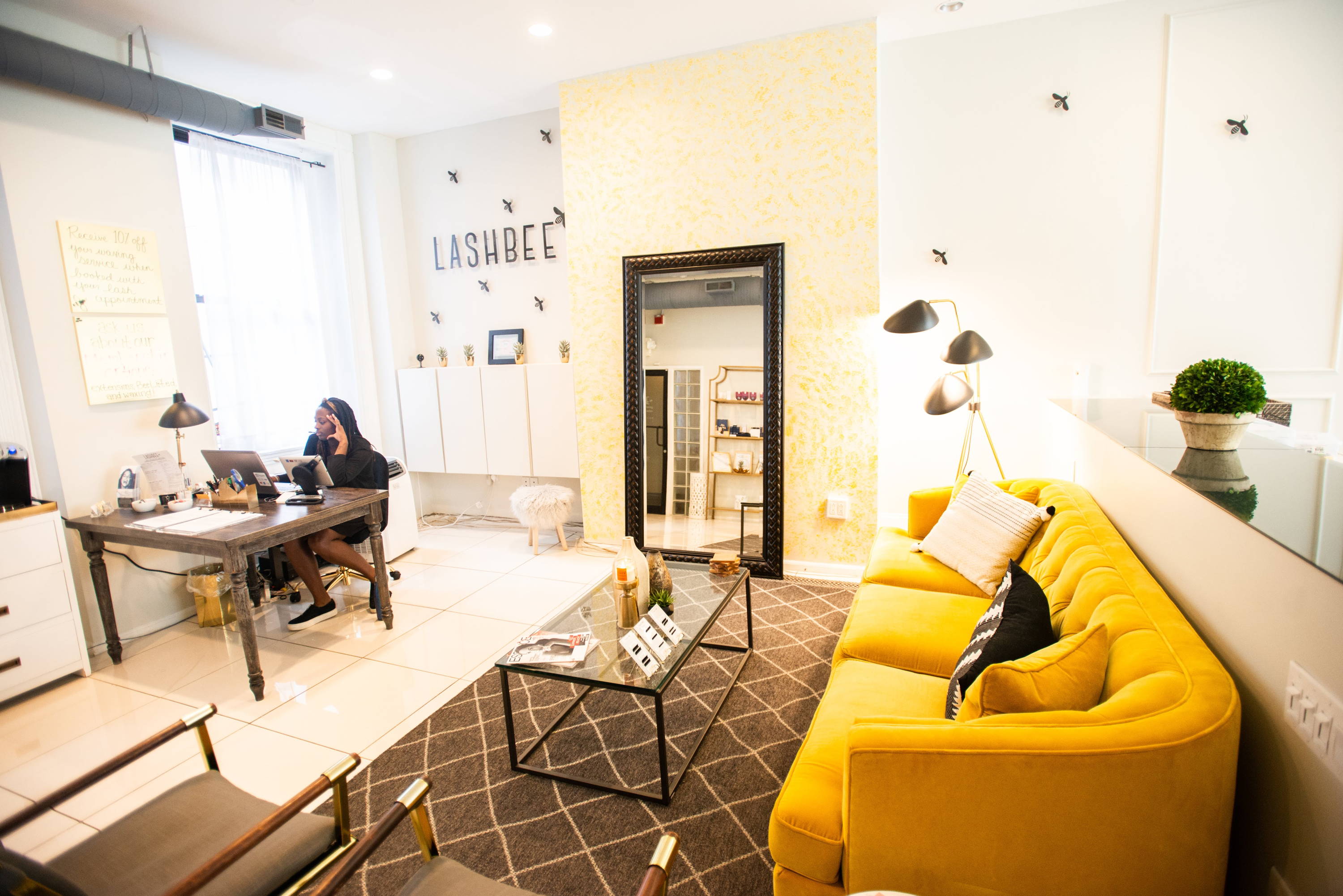 Starting email marketing campaigns sounds difficult and time-consuming, but it doesn't have to be! It's an easy marketing strategy to get the word out about exclusive discounts and deals, keep clients up-to-date on salon news and offerings, remind clients of lash cleansing tips and tricks, discuss latest trends (like M curls!) and your ability to offer them, and even market new products — all from your couch.
Emails are highly cost effective, and many more people retain and check email accounts than use social platforms. Emails are also an excellent way to siphon even more traffic towards your website and social media channels.
Make sure you regularly maintain your email address directory software, so you can easily reach your larger client base. You can even track the number of recipients who open and click through links in your emails (open rates and click through rates) as well as the individuals who performed these actions, and use that information to gauge what type of content seems to resonate with clients and drives them to your salon.
As with all marketing tactics, personalization is key. Email marketing software platforms can automatically insert first names into your emails — a best practice for grabbing a client's attention. Furthermore, take some time to segment your lists by client demographic so you can customize your content for different types of clients. After all, young college women usually have different needs and desires from a mother of two kids.
Implement client loyalty or rewards programs
Another super easy way to build client loyalty is to offer exclusive rewards or discounts to repeat visitors.
We suggest rewarding clients promptly, allowing them to earn a reward within 30 days of enrolling in your program, but without cashing in the day of (studies show that any longer than 30 days, customers are likely to forget they're in the program altogether!).
The easiest and most effective loyalty programs to maintain are those with "star counts", in which clients receive a free product or service, such as a lash shampoo bottle or lash tint, after clocking in a certain number of visits. (Think Starbucks and how reward members receive free grande drinks after every ten purchases!) You may even think about offering free lash swag!
It can be as simple to get started as starting a new Excel spreadsheet tracking a client's number of visits! Market the rewards everywhere — via email, to each client who comes in, even via LinkedIn.
Optimize your salon website for SEO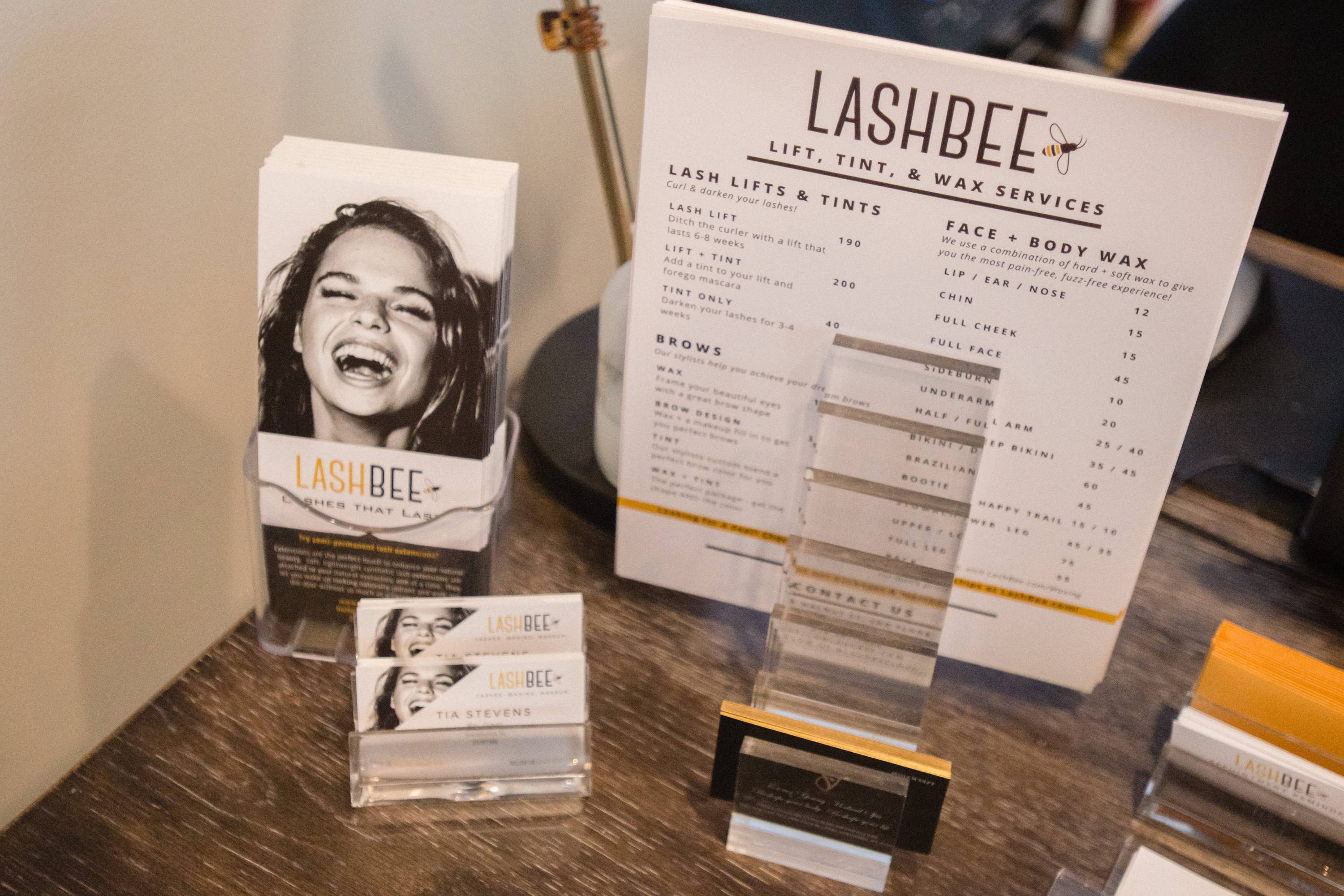 Search Engine Optimization (SEO) isn't a luxury — it's a necessity. It's what drives your online presence. Growing your business requires growing online traffic to every single page of your website, social platforms and blogs.
Like all good things, mastering SEO strategies takes time and ongoing development. The good news? You can start working on this using simple internet research immediately!
Make sure each site page has meta tags. Research and identify a targeted list of high-traffic keywords and phrases for each product and service you offer, and create page titles containing them. Scatter popular search phrases strategically throughout your site, blogs and social media marketing posts.
Notice common misspellings of a particular keyword? Add it to your tags! Not only will these bump your business up the Google search ranks, they'll help establish a cohesive direction and theme for each page and platform.
Start creating videos — even simple ones.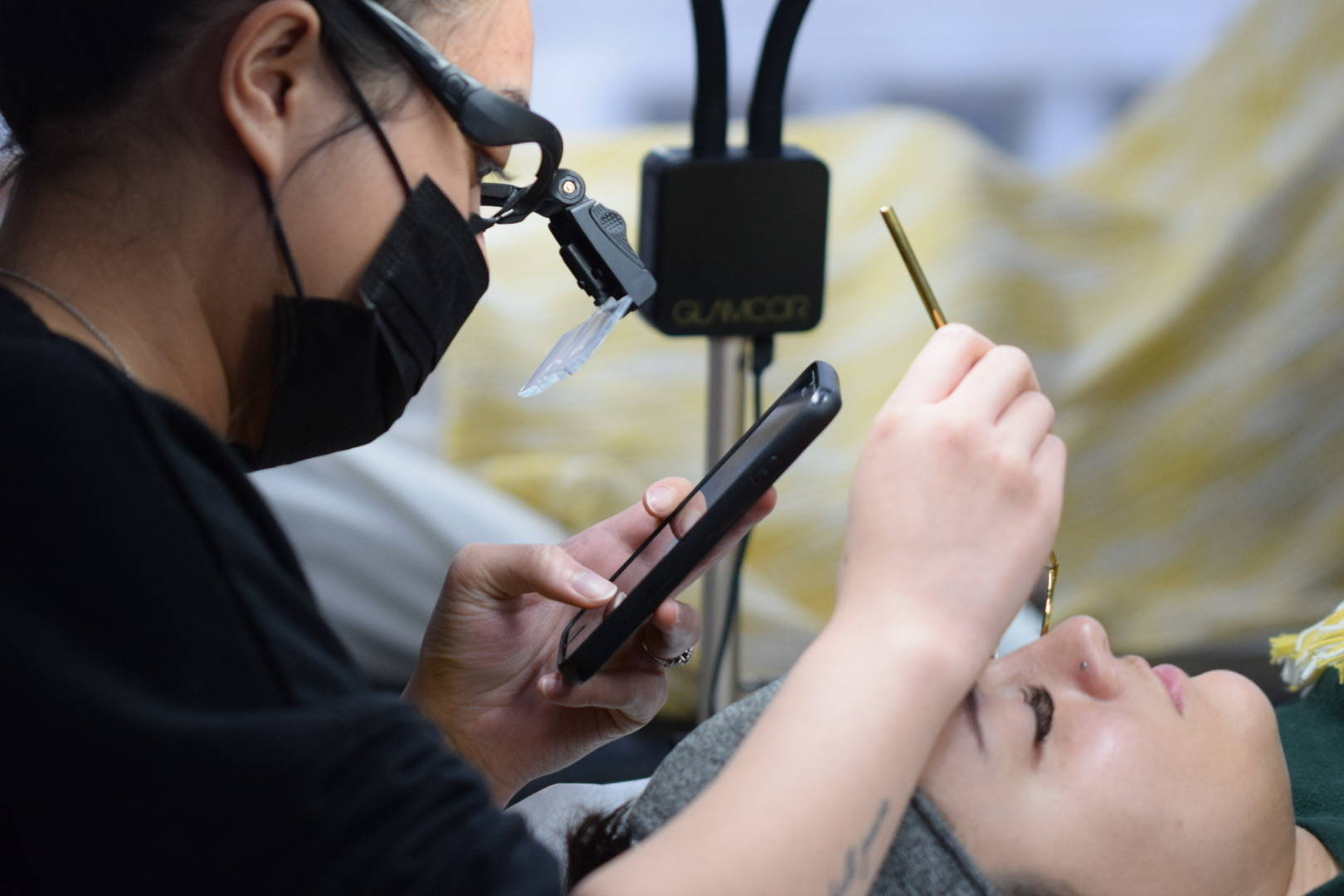 If you own a salon or beauty business, you probably have a basic website and Instagram page at the very least — after all, you want your visual bases covered!
But what'llreallyset your salon apart is covering every base available. Setting up a YouTube channel and adding more video content to your website is extremely important for the heavily visual beauty-based industry.
The videos don't have to be long or complicated; they can be as short and sweet as a 20-second before-and-after of your best client looks, or a client applying keratin mascara your salon sells after receiving lash lifts or eyelash extensions snapped on your iPhone camera.
Not convinced? The stats speak for themselves. Videos on social media platforms generate 1200% more shares than images and text postscombined, and 90% of consumers state that videos of products in use are helpful when making purchasing and business decisions.
YouTube receives over 1.8billion unique logged-in visitors to their site each month. Something as simple as a short video featuring colored lashes paired with rich SEO keyworded and phrased captions can launch your business into the stars over time.